Highlighted
Beginner
Mark as New

Bookmark

Subscribe

Mute

Email to a Friend
ACI 3.2 Integration with vSphere 6.7 - Multiple VMM Domain for same ESXi host
Hi All,
I would like to know if we can have multiple VMM domain per ESXI host in ACI 3.2. I made a quick and dirty pic portraying the requirement. We need two VDS because there is a constraint that we cannot do any changes on VDS1 by CISCO ACI.
Please help and let me know if you need more details.
We need to connect APIC 3.2 to vCenter 6.7 with VMware Distributed Switch
vSphere 6.7 host will have two VDS, for example VDS 1 and VDS 2.
Each VDS will have 4 * 10 bps NICs. So total 8 * 10 Gbps Nic per vSphere host.

VDS 1 will be deployed through vCenter and should NOT be managed by CISCO ACI -> READ-ONLY VMM Domain.
VDS2 will be fully managed by CISCO ACI -> READ WRITE VMM Domain.
Query,
Is it possible to have two VMM domain (One read-only and one Read-write) in CISCO ACI for the same vSphere hosts?
If it is supported, then please provide any official CISCO documentation will be helpful
Regards,
LNC
Highlighted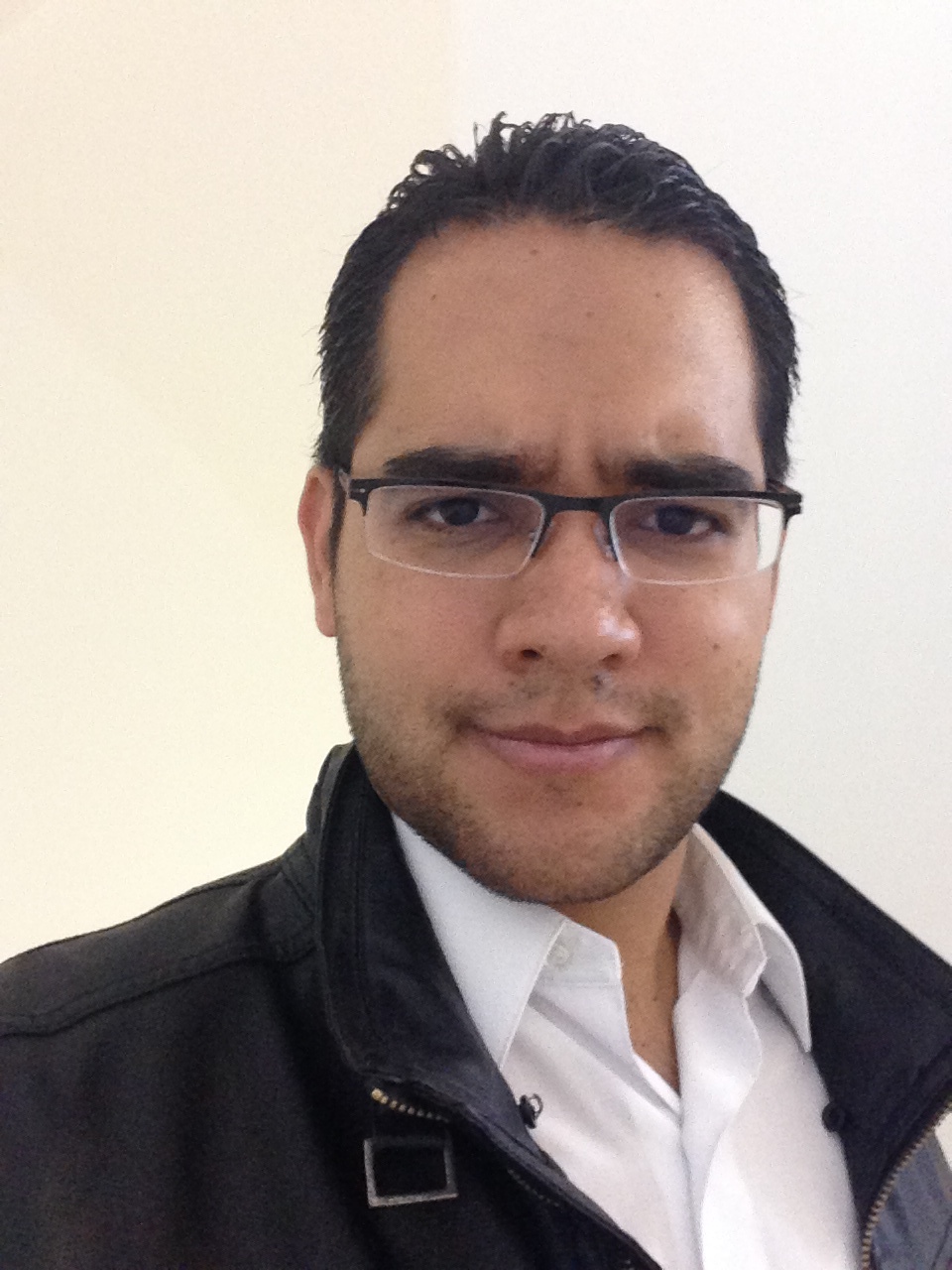 Cisco Employee
Mark as New

Bookmark

Subscribe

Mute

Email to a Friend
Re: ACI 3.2 Integration with vSphere 6.7 - Multiple VMM Domain for same ESXi host
Hi @LNC,
Yes, Integration with VMware vSphere 6.7 is supported since ACI version 3.2(2) according to ACI Virtualization Compatibility Matrix.
What you are asking is possible. You need to create 2 separate VMM domains and use the same vCenter IP. You can either:
- Have both DVS in the same vCenter/DataCenter
or
- Have the DVS each on a different "Data Center" defined in vCenter
Take into consideration that for Read Only Mode, you need to create the VMM domain with the same name as the existing VDS in vCenter and this VDS must be inside a folder with the same name.
PS: This has been discussed previously in the Cisco Support forums. https://community.cisco.com/t5/application-centric/vmm-intergration-multiple-dvs/td-p/2998685
Regards.