Enthusiast
Mark as New

Bookmark

Subscribe

Mute

Email to a Friend
Hello,
I want to propose a solution for one of our customer which contains ACI. I will use N7K as Core swithces while the N9K and ACI controller for DC layer only.
The setup will be like this:
N7K === N7K (Core)
II II
N9K === N9K ( Service Leafs)
II II
N9K === N9K ( Spines)
II II
N9K === N9K ( Servers Leafs)
IIIIIIIIIIIIIIIIIIIII
[Servers]
The question is where I should connect the FW. Most likely, We will use Palo Alto FW as DC FW and we will integrate with ACI.
Please advise.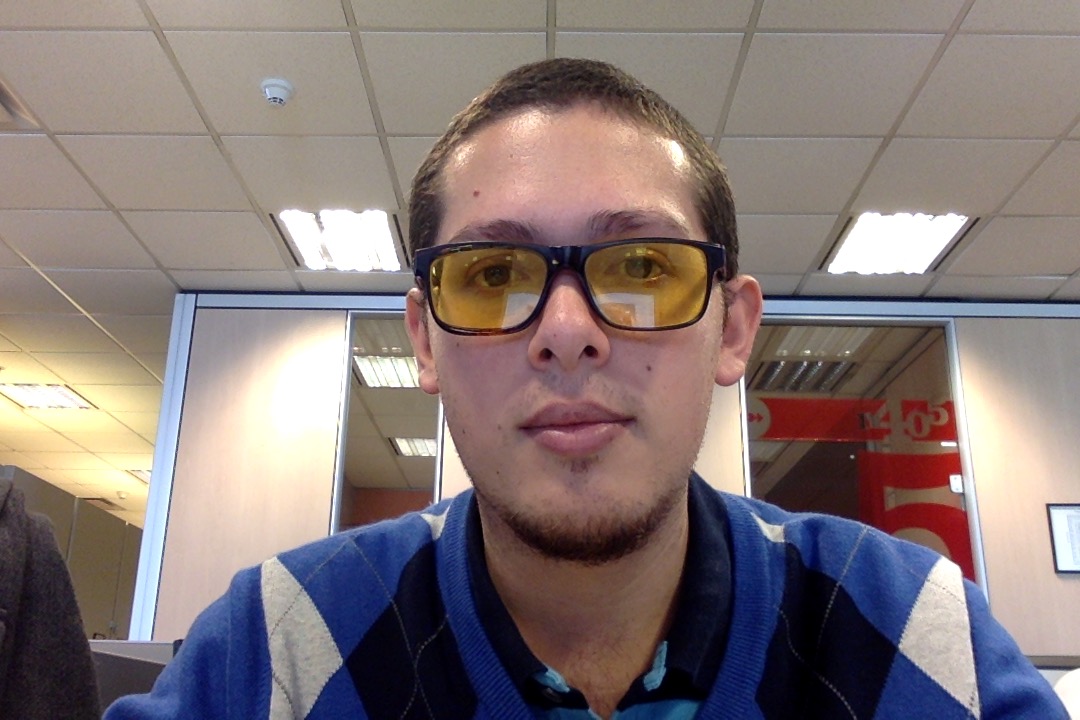 Beginner
Mark as New

Bookmark

Subscribe

Mute

Email to a Friend
Hi,
I believe that it depends on how are you thinking the role of that FW, are you using the Firewall as gateway? is a pure L2 transparent box? We had another firewall solution in place, at the beginning we have a connection to it in the nexus 7K layer but now we had deployed L3/L2 outs in common to send the traffic thru the FW, i believe the best option is to connect it to leafs and handle traffic with l2/l3 outs as per your convenience.
HTH,
KR,
AL