Highlighted
Beginner
Mark as New

Bookmark

Subscribe

Mute

Email to a Friend
Cisco ACI Simulator 3.2 - Spine 2 not discovered
Hi,
I have recently installed ACI Sim 3.2(9d) for my CCIE exam and I am stuck with fabric discovery. Leaf 1, spine 1 and leaf 2 discovers and goes into active status but it spine 2 never shows up. I have rebooted the simulator couple of time, left it for 3-4 hours but no use. Any ideas guys what could be the issue here or is there. a manual way to discover and add it to the fabric.
I am also unable to find the reboot/restart/shutdowns option from apic cli. It requires root access. If i shutdown the controller from gui, it never shuts off. I am just powering off from the VM power shutdown options which is not the correct way and might corrupt the kernal or OS files.
Regards,
Asif
Highlighted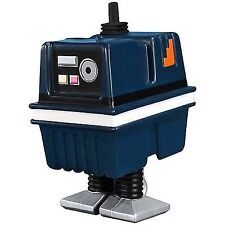 Cisco Employee
Mark as New

Bookmark

Subscribe

Mute

Email to a Friend
Re: Cisco ACI Simulator 3.2 - Spine 2 not discovered
Hi Asif:
What you see is normal. Given the simulator is limited (and resource intensive) it only has one spine. I.E - there is no spine 2 to discover.