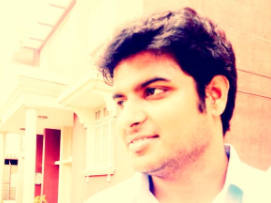 Beginner
Mark as New

Bookmark

Subscribe

Mute

Email to a Friend
1 ACCEPTED SOLUTION
Rising star
Mark as New

Bookmark

Subscribe

Mute

Email to a Friend
Like I said above:
Note: If they are on the same Port Group, then traffic will traverse between the VMs even before it leaves the ESXi host - you clearly have no control over that
so the key is to get the VMs into different EPGs - and that will require some co-operation from the VMWare team, no matter what solution you use.
Now if you can achieve get VMWare team to put hosts on different PortGroups, then traffic can be controlled bu ACI. In you case, it would seem that the simplest way would be to find out which VLAN correspondes to which port group and map each VLAN to an ACI EPG.
Back to your last question:
So that leads me to a conclusion that unless I deploy an AVS or AVE in the hypervisor, VM to VM traffic within the same host cannot be controlled by ACI.

Am I right?

---
You are right if both VMs are in the same Portgroup/VLAN. If you can manage to get hosts put into different Portgroups/VLANs then you can control the traffic with ACI, without using AVS/AVE or even DVS.
Red
Nectar
aka Chris Welsh
---
Don't forget to mark answers as correct if it solves your problem. This helps others find the correct answer if they search for the same problem