Beginner
Mark as New

Bookmark

Subscribe

Mute

Email to a Friend
Micro-Segmentation with different Tenants
Hi,Experts
I need your any help on configuring micro segmentation epg.
My customer's requirement is that several hosts(client PC) to be assigned to uSeg-EPG automatically on different tenant like
Host1 is assigned to EPG1(uSeg) of Tenant1.
Host2 is assigned to EPG2(uSeg) of Tenant2.
Host3 is assigned to EPG3(uSeg) of Tenant3.
All of hosts are belong to same subnet,like vlan 100 and customer wants to allocate uSeg-EPG to each hosts based on "ip address" attribute.
But according to various documents,a Base-EPG must need to do micro-segmention and could not configured same encap(vlan-100) on Base-EPG of different tenants with error bellow.
--error--.
Fault delegate: Configuration failed for uni/tn-ACITEST/ap-App_ACITEST/epg-uSeg-Base_EPG01 node 102 LeafPolGrp_top-all due to Encap Already Used in Another EPG
Does anyone have good idea to meet above requirement? or is it impossible solution?
Any information would be appreciate.
Thanks
Toshi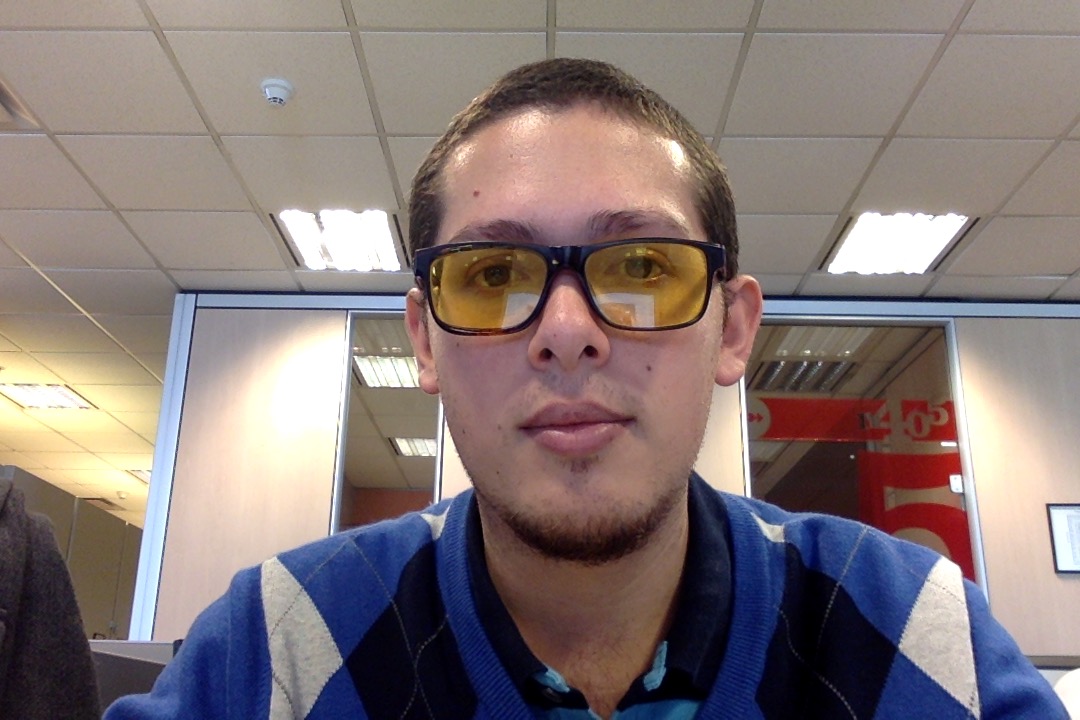 Beginner
Mark as New

Bookmark

Subscribe

Mute

Email to a Friend
Hi toshi,
Are hosts in same subnet? remember that IP classification needs diff subnet (traffic must be routed by the ALE in order to IP classification to work)
Maybe vlan classification + per-port vlan is what you need and in order to avoid the error you're facing (but you will need to use different physical ports to each hosts, if thats not an issue it could be the end of your problems :) )
HTH