Options
Mark as New

Mark as Read

Bookmark

Subscribe
To participate in this event, please use the
button to ask your questions
(This event was formerly know as Ask the Expert event)
This topic is a chance to discuss more about the best configuration and troubleshooting practices on Firepower and Adaptive Security Appliance (ASA). The session focuses on solving all queries related to the deployment of VPN on Cisco Firepower and ASA.

Ask questions from Wednesday 4th to Friday 20th of September, 2019
Featured Experts
Aditya Ganjoo is a Technical Marketing Engineer in Bangalore, India. He has been working with Cisco from past 7 years in Security domains like Firewall, VPN and AAA. Aditya has delivered trainings on ASA and VPN technologies. Aditya holds a Bachelor's degree in Information Technology. He is a CCIE in Security (CCIE#58938). He has been a consistent contributor on Cisco Support Community and has delivered multiple sessions in Cisco Live.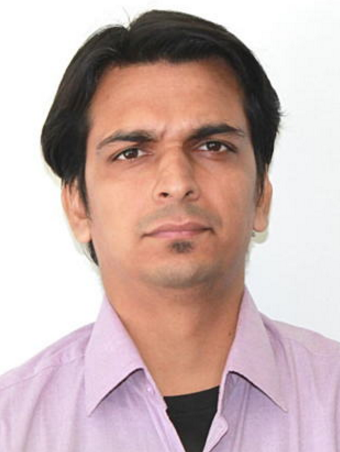 Puneesh Chhabra is a Technical Consulting Engineer in the Cisco High-Touch Technical Services (HTTS) team. He has total of 10 years of experience in network security. He has delivered multiple trainings on Cisco firewalls and VPN solutions. Prior to joining Cisco, he worked at IBM and HCL as network security consultant. He holds a bachelor of Science degree in IT. He has achieved his CCIE certification in Security (#30128).
Aditya & Puneesh might not be able to answer each question due to the volume expected during this event. Remember that you can continue the conversation on the VPN and AnyConect community.

Find further events on https://community.cisco.com/t5/custom/page/page-id/Events?categoryId=technology-support
This events is only open for Cisco customers and partners.
**Ratings Encourage Participation! **
Please be sure to rate the Answers to Questions