Highlighted
Beginner
Mark as New

Bookmark

Subscribe

Mute

Email to a Friend
SPA8000 and Siemens HiPath
We're trying to deploy an SPA8000 as a low cost option for analog lines on campus, integrated with our Siemens HiPath 4000 system. What we're experiencing right now is
a) No inbound calls to the SPA. Debugging is set to level 2, and reporting to a syslog server. No entries of any kind when we attempt and inbound call.
b) If the analog phone is in port 1, outbound calls work fine. If we move the same configuration to ports 2-8, we get one way audio - we can't hear the remote end.
There is no NAT happening between the SPA and the HiPath, except whatever is happening inside the SPA.
Any ideas/guidance?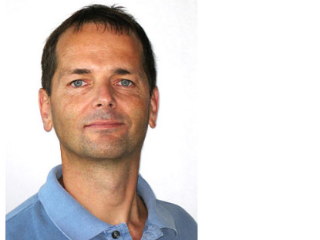 Cisco Employee
Mark as New

Bookmark

Subscribe

Mute

Email to a Friend
SPA8000 and Siemens HiPath
Hi John,
Are you configuring lines or trunks on the SPA8000?
Are the lines/trunks successfully registering with the upstream SIP proxy?
Please share the SPA8000's HTML configuration as described here: https://supportforums.cisco.com/docs/DOC-9905

Set debugging to level 3 for most verbosity.

Capture and share with the community, a Wireshark trace on the SPA8000's subnet. This way we'll be able to analyze what is being sent to and from the SPA8000 in addition to the debug log information which can easily be viewed with Wireshark [so no need for a syslog server]

Please consider following this sequence of steps:
Start the Wireshark trace on the SPA8000's subnet

Reboot the SPA8000 so that its boot process, registration, and debug messages are captured by Wireshark

Replicate the problem/s, taking careful note of either time of day or packet frame number.
These notes, if accurate will help speed up analysis of the trace.

Stop Wireshark.

Save the Wireshark trace

Regards,
Patrick
----------