edited on:

‎11-01-2016

‎12:44 PM
BAAO Training & Resources
A key project objective is to ensure that every BAAO user is not only aware of BAAO new processes and ways of working but also is able to easily navigate and use the new negotiation platform to successfully accomplish their work. To accomplish this, we have provided you with training sessions customized for your role, training materials such as quick reference guides as well as training session recordings.
Training for our Phase 1 launch has completed. See below for the link to training.
Suppliers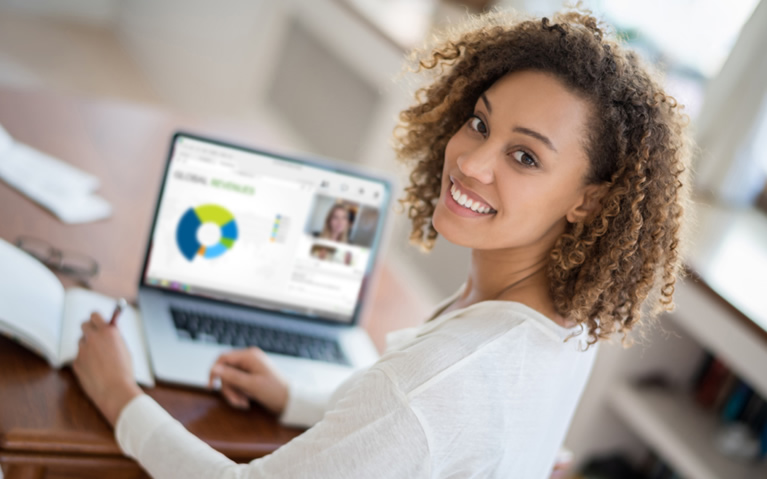 Online training modules will be available to all suppliers.
Click here to see a step-by-step guide of how to access BAAO Training for suppliers.