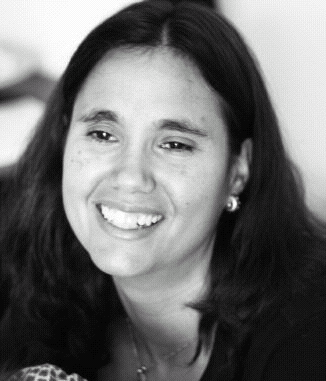 Community Manager
Mark as New

Mark as Read

Bookmark

Subscribe

Email to a Friend

Overview
Over six months have passed since we launched the new Cisco Community. Since that time the Community team has worked hand in hand with community members, Cisco Designated VIPs and community managers to ensure that every visit to the Community is efficient and rewarding. We've had six platform releases that included a number of requested enhancements, and we continue to listen to you and gather your suggestions to make this a more successful community.
The cornerstone of Cisco Community is its content. Our main goal is to help you find what you're searching for and find it quickly. One way to improve search effectiveness is through labels and the use of label subscriptions.
Before we explain what a label is and how to subscribe, we want to tell you that we have conducted a label clean-up project that simplifies the labels you see in the boards and on content. We've reduced and renamed labels to make it easier for you to find what you need.
What are labels?
Labels are used within a community to help categorize content in discussions, blogs, documents, videos, and events boards (see image below). They serve as content filters and are located at the top of the boards and indicate the content found on that board with the particular label. When you click on a label, all content on the board with that label is listed.

What are label subscriptions?
You can subscribe to a label to receive email or web notifications when content with that label is created or updated. Since labels are unique to each board, you'll need to subscribe to each of the content-type boards (discussion, blog, document, etc.) to receive email or web notifications. To subscribe to a label, simply go to the board that contains the label, select the label and click "Subscribe." See this image: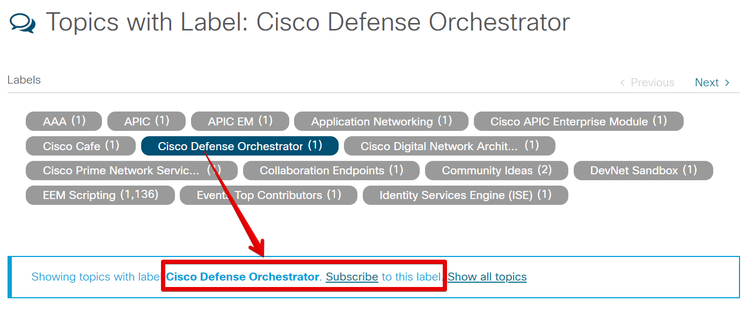 How to manage your label subscriptions?
Label subscriptions can be found with your other subscriptions by clicking on your profile picture and then My subscriptions in the upper right corner of any page. You can manage your subscriptions, bookmarks and email notifications from My Settings. To delete a label subscription, simply check the box next to it and then select Delete Selected Subscriptions.
What happens to my label subscription if the label changes?
If you're subscribed to a label that changes, your subscription will not change. Your subscription will still be tied to the content with the original label name. The difference will be the name of the label.
When will the labels change?
Label changes will begin by mid week of February 11, 2019, and continue through mid-March. When posting new content, you may notice that the available label choices have changed. In addition, you'll notice that some labels on boards have been updated or deleted. These changes will not affect the content, and your subscriptions will remain with the original label content (although the label name could change).
How do I know if there has been a change to my label subscription(s)?
Here is the list of all label subscription changes. Other labels have been changed but only the ones that community members have subscribed to are listed.
Why aren't I getting email notifications?
We've turned off email notifications while the label changes are in progress to prevent users from getting bombarded. We acknowledge this might impact the contributions you make and your experience short term. We learned during the migration in July that back end changes like this trigger a staggering amount of notifications, and we want to avoid that. You can always see your web notifications under your profile.
We hope you find these label changes more helpful and intuitive when searching for content in the Community. You may want to add more label subscriptions or delete them to customize the way you receive information.
I have questions about label changes, who can I contact?
You can email us at cisco-community@external.cisco.com. Please include link of the board where the labels is, the label names, and screen shots so that we can quickly understand the issue and be able to respond.