Highlighted
Mark as New

Bookmark

Subscribe

Mute

Email to a Friend
I would like to suggest the Ciscoworks LMS suite be created as an appliance rather than a server install this would lead to a more stable controlled environment.
Collaborator
Mark as New

Bookmark

Subscribe

Mute

Email to a Friend
Sorry, but I disagree.
I really never want to have LMS as an appliance! There must be done so many kind of troubleshooting that it would be a nightmare not to have the full control over the tools you need to find the cause of trouble. With LMS it is often not trivial to find out if it is a LMS issue, a platform issue or if it is a device side issue or just operating error.
And sometimes it is also good to have a deeper insight just to know how it is working (and that's often good to avoid mistakes) - currently it is hard enough to understand in some points - but then it will be impossible (just thinking of discovery jobs....)
So please dont move LMS to an appliance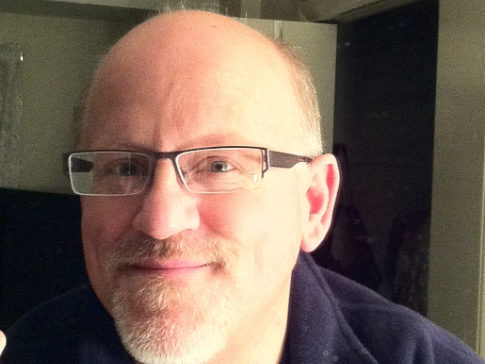 Hall of Fame Master
Mark as New

Bookmark

Subscribe

Mute

Email to a Friend
Why not offer both - like is currently the case with Cisco Secure ACS? It might ease the pain for new installations and open up a few more accounts to CW adoption. I see quite a few issues posted over on the net mgmt forum related to installation troubles. OTOH, it may be more issue-laden with CW than with ACS due to the constant stream of package and device updates that one integrates into CW.
Just my thoughts.
Mark as New

Bookmark

Subscribe

Mute

Email to a Friend
Thanks for the replys, I agree offering both platforms would be good using the same model as ACS. From the problems I have found with Ciscoworks it tends to be external processes that upset it i.e. Anti-virus or server management software, it would be impossible to product test against these. I also agree its handy to be able to check log file sizes and perform logrot policies etc.. however on an appliance these could be pre-defined.