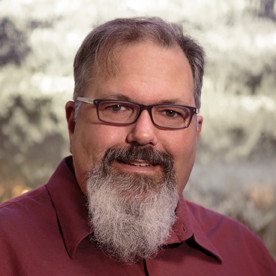 In an effort to better serve the growing UCS Director community and to better host our growing UCS Director Workflows library, we are excited to announce the new UCS Director Community! This new community is for all things UCSD as well as the place you ca...
Read More
Guest Blog by Ron Graham Ron Graham had served as a Data Center Architect and Systems Engineer for some of the largest IT companies in the U.S. including Cisco Systems, NetApp, Sun Microsystems, and Oracle. He is currently working for Cisco Systems as a B...
Read More
As a Scot, I have a natural predisposition – almost a gene – for money saving initiatives! As I've been researching new initiatives in my work for Cisco Services over the past few months, I've become aware of – for the first time I am ashamed to say in so...
Read More