Beginner
Mark as New

Bookmark

Subscribe

Mute

Email to a Friend
How to identify a HDD is going to fail with IMC Powertools?
We have an environment with C240 M3s, and we are seeing a rise in HDD failures. We were able to have a Cisco TAC identify that there is a Storage Log entry which we can use to request a RMA on the HDD.
My issue now is, how do I go scan all of the stand alone rack servers, for this log entry? Sending syslog from the rack server might be a bit to difficult due to network limitation, so that option is out the door. Is there some way I can use IMC Powertools to obtain the storage log and then use powershell to scrape the log? Or is there a cmdlet that might give some kind of indication that a HDD is failing?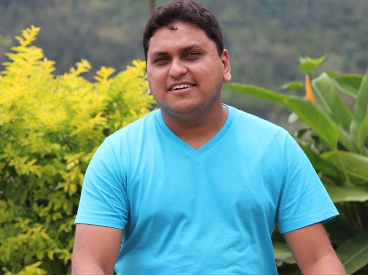 Enthusiast
Mark as New

Bookmark

Subscribe

Mute

Email to a Friend
Hi Sam,
There is no XMLAPI support from Cisco IMC for retrieving the storage log entries currently so you won't be able to retrieve the storage logs using IMC PowerTool.
However you can monitor the status of the disks by using Get-ImcStorageLocalDisk cmdlet and look for the property Health or look for any faults on the server by using Get-ImcFault cmdlet.
Let us know if you need more details on these.
Thanks,
Sumanth