Beginner
Mark as New

Bookmark

Subscribe

Mute

Email to a Friend
Hello,
I am using SCOM for UCS monitoring and come across few issues and still working on fine tune of various SNMP related paramets.
1. Clear Alerts stays in SCOM even after it was cleared from UCS manager.
Would you please share your experience/limitation/challenge monitoring UCS through SCOM?
Thanks
Hetal Soni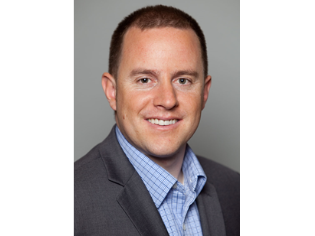 Cisco Employee
Mark as New

Bookmark

Subscribe

Mute

Email to a Friend
Hi Hetal,
The System Center Operations Manager MP integrates with the UCS Manager XML API rather than SNMP. Can you provide some additional details on what you are seeing. For example...
- What conditions/faults/severities are raised in SCOM?
- Is this for all faults or just one fault?
- Are you seeing this across multiplke systems or just one?
- What test methods are being used?
- Do the faults persist in SCOM over a long period of time (1+ Hour) after they are cleared in UCS Manager?
I just want to make sure I fully understand scope of behaviors you are seeing here. Thank you!
Jeff Foster

Beginner
Mark as New

Bookmark

Subscribe

Mute

Email to a Friend
It depends if the monitoring in SCOM that trigger the alert is a RULE or MONITOR. if its a Monitor it will clear automatically once the alert is clear in UCS, if its RULE the alert will not clear automatically in the SCOM you will have to manually close it in scom by right click on alert and close it.
hope that helps.