Beginner
Mark as New

Bookmark

Subscribe

Mute

Email to a Friend
UCSM integration pack for SCCM 2012 R2 SP1 CU1
Hi, Is there a new version of UCSM integration pack that supports Microsoft SCCM 2012 R2 SP1 CU1? We are trying to use the following version "Cisco_UCS_Manager_Integration_Pack_1.0.1.11.msi" but running into issues when adding the new UCS domain to SCCM.
INFO 2016-02-10 01:52:52 : 1 : UCSM.ConfigMgr.ConsoleUI.ViewModel.AddUcsWindowViewModel - AddUcsDomainThreadCompleted() : : Login failed on UCS Domain: 172.XX.XX.XX. Verify the Connection details and Proxy settings.
Error Code: 1002
We are not sure whether its the compatibility issue or the permissions on UCSM. I am an SCCM full admin and this is being installed on SCCM Central Site server (CAS) and there is no proxy to connect to the UCSM.
I have read-only access to the UCS domain. I did go through the release notes but the instructions are not clear. Any help on this is much appreciated.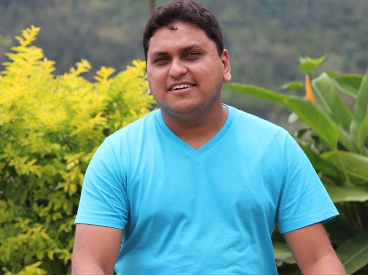 Enthusiast
Mark as New

Bookmark

Subscribe

Mute

Email to a Friend
Hi Sai Kurapati,
Cisco UCS Manager Integration Pack 1.0.1.11 version supports only SCCM 2012 R2, SCCM 2012, SCCM 2012 SP1 versions.
We support the Integration pack only on a Primary Site server or an Admin Console of SCCM.
Please submit a support case with Cisco support so that we can analyse the issue.
Thanks,
Sumanth