The official release of Cisco IOx 1.3 is now out and ready to upgrade your edge computing ninja tool belt. Greater scale for your applications. In this release, you can now deploy your applications to up to 150,000 IOx connected devices using Fog Director...
Read More
As Cisco IOx continues to bring in more developer-friendly features, DevNet is there to support your needs in Edge computing. Today we are releasing the first in a series of Learning Labs for getting started with Cisco IOx. Utilizing the Cisco IOx Track, ...
Read More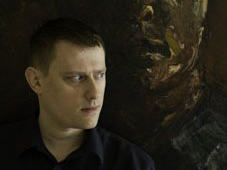 If you are interested in developing against the latest Internet of Things technologies, please consider joining us in the DevNet Zone at Cisco Live EMEA 2017 in Berlin from February 20-24, 2017. We will have new content, workshops, and sessions for Cisco ...
Read More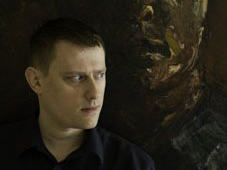 Cisco IOx continues to expand its capabilities for Fog Computing with the 1.2 release. For developers, this is an exciting release because one of the biggest features is the release of the Docker tooling support that allows developers to use a familiar ap...
Read More
Here is the installation guide: Cisco IR829 Industrial Integrated Services Router Hardware Installation Guide - Cisco
Our thanks to Patrick Grossetete for bringing this IOX application on the CGR to our attention! Summary: IOX code developed by French Telecom school to demonstrate weather station capabilities on CGR 1000. Information are collected from yoctopuce sensors ...
Read More