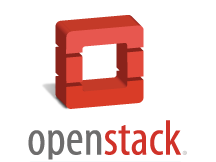 This is a blog about the best practices to develop, test, debug and scale REST APIs in an OpenStack cloud. OpenStack is a great way to deploy a cloud in data centers and is one of the most popular open-source projects to deploy highly-scalable clouds. Ope...
Read More
As an update to the OpenStack Learning Labs in the Cisco DevNet site, a new version of the lab including OpenStack Mitaka deployed using Kolla is now available. OpenStack Kolla provides tools to deploy OpenStack services as Docker containers and to upgrad...
Read More
Heat CloudFormation (CFN) orchestration in OpenStack provides the ability to use AWS-style: APIs templates expressions within regular HOT templates This means that operators coming from an AWS cloud environment to OpenStack can use their existing AWS APIs...
Read More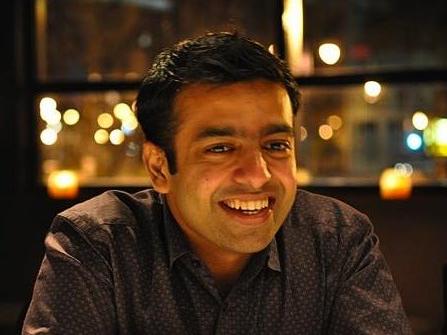 Quality of Service (QoS) is defined as the ability to meet resource requirements in order to satisfy Service Level Agreements (SLA) between application/platform provider and end users. In a cloud environment multiple tenants share the same physical infras...
Read More
At Cisco we have used OpenStack heavily internally as well as supported use of it in partnership with our customers for several years now. One lesson we've learned from our operational experience with OpenStack is that architectural approaches which facil...
Read More
We make heavy use of Docker internally for its fantastic tooling to help streamline and focus our processes that depend on containers. Recently we found the need to begin hacking on the Docker source to extend its APIs for improving our internal CI/CD wor...
Read More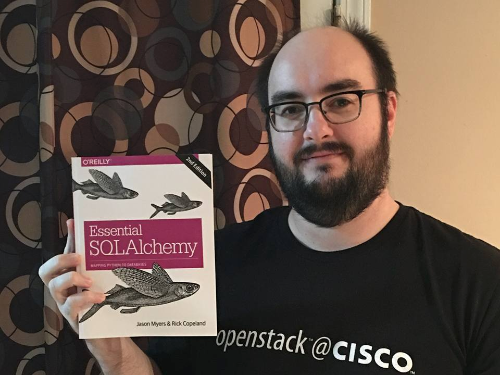 Docker is a wonderful open source container system, and has good documentation for getting a development environment set up. Recently I needed to add a new command to Docker, and I found the next steps after setting up the development environment to be a ...
Read More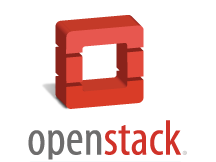 An OpenStack cloud has a lot of virtual features. Almost every piece of hardware has been virtualized and this makes me think that a cloud is a very "soft" system. Hubs, switches, routers, interfaces/ports, line cards, gateways, servers, firewalls, wires/...
Read More
Ironic is an OpenStack project which provisions physical hardware as opposed to virtual machines. Making physical hardware provisioning in the cloud as easy as provisioning virtual machines opens up the cloud for some interesting use cases such as: High-p...
Read More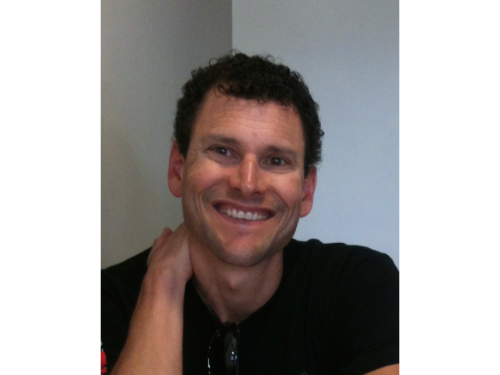 As a kid, I never missed a chance to watch a Japanese monster movie featuring Godzilla paying Tokyo a visit. Godzilla was a no show at last month's OpenStack Summit in Tokyo, but a new giant did emerge – NFV. Whereas the previous OpenStack Summit (Vancouv...
Read More
The OpenStack community just announced the availability of its twelfth release, code named Liberty. It has been a quick six months since the Liberty OpenStack Design Summit in Vancouver but with each turn of the crank, OpenStack is getting better and bett...
Read More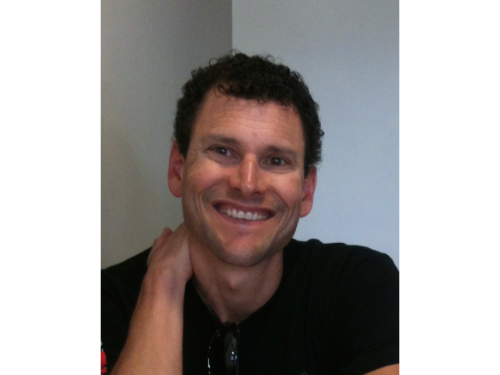 Hope you have your flights and hotel booked and registration set for the OpenStack Summit, Tokyo. As always, there is a great lineup of sessions vying for your time and attention. As you plan out your personal schedule for the week, keep in mind that we w...
Read More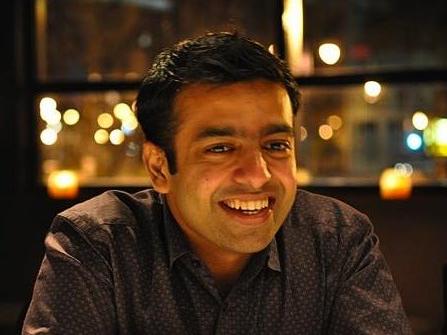 Cisco Live! San Diego has already started and on 06/06 (Saturday) the OpenStack@Cisco team in collaboration with the DevNet team delivered the OpenStack Upstream Training in the DevNet zone. If you are interested to find out about what we covered in the O...
Read More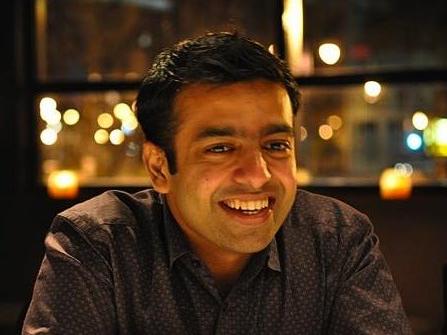 OpenStack Neutron has made and continues to make a lot of progress to enable IPv6 tenant networks. From supporting various IPv6 addressing schemes for tenant networks to enabling features that support and use IPv6 capabilities, the IPv6 footprint in Neutr...
Read More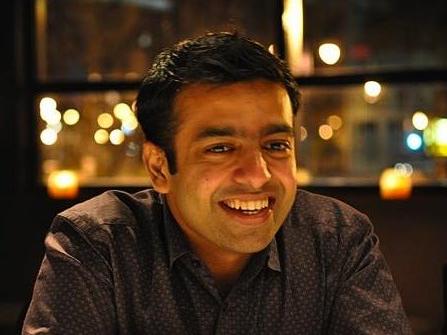 The OpenStack team at Cisco under the leadership of Cisco's VP and CTO of Cloud Computing, Lew Tucker, was one of the first contributors to the OpenStack project when it all started in 2010. The effort that began with a handful of engineers contributing t...
Read More