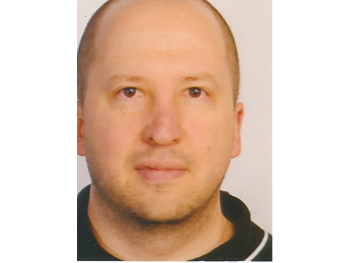 VIP Advisor
Mark as New

Bookmark

Subscribe

Mute

Email to a Friend
Umbrella integration with 9800-CL
Hello
I am starting my journey with Umbrella and despite all the marketing hype, this is not the easiest thing you'll ever configure.
So far I have installed a bunch of Umbrella Roaming Clients on Windows 10 laptops and applied some basic policies to block unwanted content. And installed the Umbrella Root cert on those machines.
Today I wanted to integrate my Cisco 9800-CL wireless controller running IOS-XE 17.03 - so I followed the Umbrella link to do so, but it's not very instructive - it has not been updated since AireOS days.
Umbrella hardware integration link starts here
And then I follow the link to the 9800 config section.
I got as far as installing the CA digicert cert - looks like the 9800 and Umbrella are communicating.
But what is a "Local Domain RegEx Parameter Map" ? when I look at the examples Cisco has given, it's www.google.com or facebook.com ?? I don't want to list every internet site in the world?
It also doesn't tie in with what I see in the 9800 GUI
9800CL-01#show umbrella config
Umbrella Configuration
========================
   Token: ************************************
   API-KEY: NONE
   OrganizationID: ****************
   Local Domain Regex parameter-map name: dns_bypass
   DNSCrypt: Enabled
   Public-key: ***************************
   UDP Timeout: 5 seconds
   Resolver address:
       1. 208.67.220.220
       2. 208.67.222.222
       3. 2620:119:53::53
       4. 2620:119:35::35


   Configured Umbrella Parameter-maps:
        1. global

And I can see the "device" in Umbrella dashboard
When I followed the rest of the instructions, the CLI tells me that the platform is not supported. But I could not find any reference to whether or not the 9800-CL was supported. Does anyone know if I need the "umbrella in / umbrella out" commands?
9800CL-01(config-if)#umbrella in direct-cloud-access default
% Umbrella interface config not allowed on this platform
9800CL-01(config-if)#

Does anyone have a decent configuration guide?