Is it just me, or have we been talking about Edge computing forever? OK, maybe not forever, but certainly on and off for the past ten years. Maybe longer than that. Regardless, I'd say that right now it's safe to say we are back in the "ON" phase when it ...
Read More
Learn how you can significantly reduce manual network configuration, allowing you to migrate to AWS faster with Cisco SD-WAN. Cisco and AWS webinar series - join us! Register now: Wednesday, November 14, 2018 Time 10:00 AM PST | 1:00 PM EST
Cisco Multicloud Portfolio can help you optimize for the realities of the multicloud world we live in; the essential software to simplify how you connect, protect, and consume multiple clouds. This at-a-glance dives into the various areas that make up the...
Read More
The Multicloud Portfolio is essential software which simplifies how you connect, protect, and consume clouds in a multicloud world. Take a look at some real-world examples of Multicloud Portfolio in action. Listen to Maulik Shyani, Founder of BayInfotech,...
Read More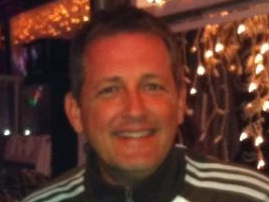 There's a new survey available where we're looking for customers who meet one of the two criteria below to participate.Part of an organization of fewer than 1000 employees or Are part of an organization without a preferred partner or use a different partn...
Read More
Questions about containers? Curious about Kubernetes? Join our Twitter Chat April 25th: Kubernetes & Containers: Get on Board! This chat will be moderated by @CiscoCloud, and will feature Senior Director David Cope (@DavidJamesCope), Director Jeremy Oakey...
Read More
Announced today at Cisco Live Europe: Cisco Container Platform Enables Production-Grade Multicloud Environments. Kubernetes-based Turnkey Software Platform Provides Consistent Deployment and Management for Containerized Applications Across Private and Pub...
Read More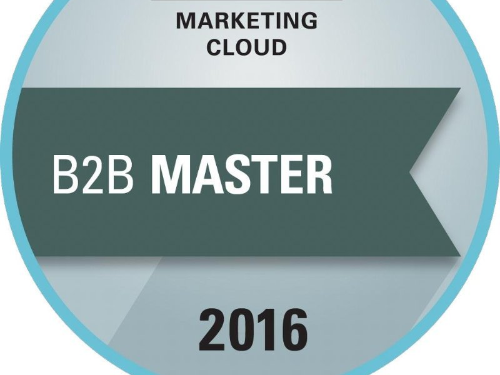 Blog Article Written By Barbara Basquill. Published December 2017 for NWN Corporation.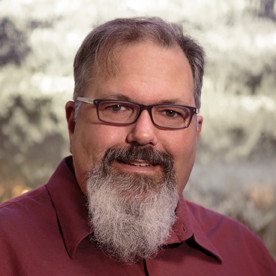 Are you a Cisco customer or partner? If so, you can join the private Customer Connection Program and gain access to exclusive customer briefings. Follow this link and sign up for the Customer Connection Program - Data Center Track. Once registered for the...
Read More
Learn about the latest partnership between Cisco and GoogleCloud! See how we are partnering for the next innovation in Hybrid Cloud.Cloud speed where you need it.
Customers have a lot of options for cloud today, but what they really need are capabilities that work together regardless of their mix of public and private clouds. Take DIRECTV, for example. DIRECTV has a complex environment that includes applications, d...
Read More
Lend your voice in the new year to sharing your knowledge and expertise and become a Cisco Cloud Blogger. Our team is currently looking for contributors who can commit to sharing their insights and starting conversations around the latest offerings in the...
Read More
Written by: Rajesh KharyaThe present day challenges in containerizing application environment areLarge scale container deployment is not as mature as compared to VM-based infrastructureNetworking option is fairly limited and as such advanced security feat...
Read More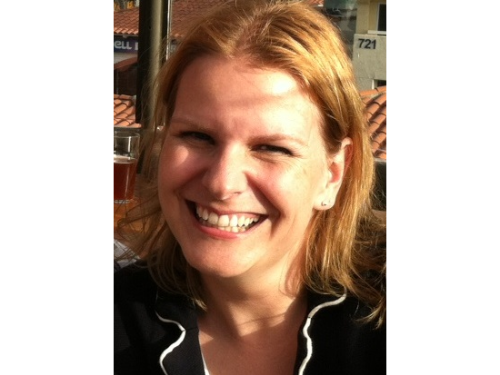 ABOUT THIS PODCASTA conversation with Cisco's Joe Cozzolino explores how service providers and enterprises alike can capture value from the explosive mobile cloud opportunity.ABOUT THE PODCASTERSSujai Hajela, CiscoSujai Hajela is Senior Vice President of ...
Read More
"Why Cisco?" I was asked repeatedly after speaking on a panel about drones. "Why not Cisco?" was my passionate response.The occasion was the recent NASA UTM Convention at Silicon Valley's historic Moffett Field to explore creative traffic management solut...
Read More