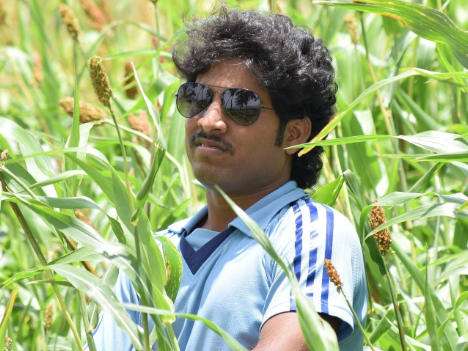 Beginner
Mark as New

Bookmark

Subscribe

Email to a Friend
Hi All,
I have C3 4.81. setup and I have created a Wordpress app model (with single tier), I have my repo server as CCM.
1.jpg is the sinp of the app model.
Deployed the WP in private & public but the problem persisting in WP & SQL connection
Snip of the script: 2.jpg
When accessing the WP it is asking for the value but the connection is not happening between WP and SQL,
3.jpg, 4.jpg
As a part of troubleshooting, I logged into the instance and checked for the DB created as "wordpress", it is also there but I am not sure where the exact issue is, please help me to fix the issue.
5.jpg
Thanks
Anandraj
Message was edited by: Anand Raj
1 ACCEPTED SOLUTION
Highlighted
Mark as New

Bookmark

Subscribe

Email to a Friend
2 REPLIES
Enthusiast
Mark as New

Bookmark

Subscribe

Email to a Friend
Re: Wordpress deployment and migration
Hi Anand,
You may want to check following things:
1. cat /var/www/wp-config file to see what IP/name is getting configured for DB host and ensure it is reachable at DB port
2. since it is single tier deployment, you can try configuring 127.0.0.1 instead of $CliqrTier_mysql_2_PUBLIC_IP in your web-pre-start script. If this works then you need to check what is returned for this variable during deployment
3. Try disabling iptables/firewall to make sure port is not blocked.
Thanks,
Vinod
Highlighted
Mark as New

Bookmark

Subscribe

Email to a Friend