Beginner
Mark as New

Bookmark

Subscribe

Mute

Email to a Friend
Add external WebEx Connect Contact
Does anyone know how to add an external WebEx connect contact that is not signed up with webex connect service. If I want to be able to click to dial a number, say to Cisco Support, how would I go about creating a contact with that 800 number so that I can click to dial that contact. It seems to be only email related and only to people that have webex connect accounts. I realize that I could go and create the webex connect account but that would be a bit cumbersome in the long run.
Any ideas?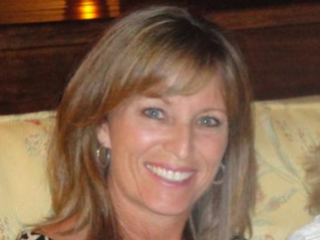 Cisco Employee
Mark as New

Bookmark

Subscribe

Mute

Email to a Friend
Adding an external (Federated) contact is the same as adding any contact, I think what you are mainly looking for as noted in your additional comments is the ability to click to call that contact. The only way to add 'calling info - phone numbers' for a Federated (non-Connect) contact is to add them to your Outlook as a contact with that information. Then, when you right click that person, or if chatting, you have access to click to call.
Additionally, when you use the "search" window, you will also be searching your Oultook contact list, regardless if you had added that user is in your Connect contact list. For instance, I have Cisco Support in my Outlook contact list, but I don't want them in my Connect contact list...

Hope that helps.

Beginner
Mark as New

Bookmark

Subscribe

Mute

Email to a Friend
Beautiful!!!
That is what I was looking for.
Appreciate the prompt response. That works perfectly, just tested it.
--
Eric Rife