Beginner
Mark as New

Bookmark

Subscribe

Mute

Email to a Friend
Availability of IM and Presence on Jabber
Hi,
There have been a number of releases of Jabber in beta and production, but I would like to know if there is a matrix available which indicates which functionality is available per platform.
We are deploying Jabber at our customer and a major drive is to use IM and Presence as well as video and voice, but I cannot see a single view for all platforms ie. iPad, iPhone, Android, Blacberry, Windows and other platforms.
I would really appreciate information in this regard.
Thanks
Dean
Message was edited on April 19, 2013: Lisa Marcyes from the Cisco Collaboration Community Team added community category and tags for greater ease in filtering (no change to content).
Highlighted
Cisco Employee
Mark as New

Bookmark

Subscribe

Mute

Email to a Friend
Re: Availability of IM and Presence on Jabber
Dean,
I am still looking for a Matrix, but this a good start where you can click on the type of platform/device and narrow down the current offering for Jabber.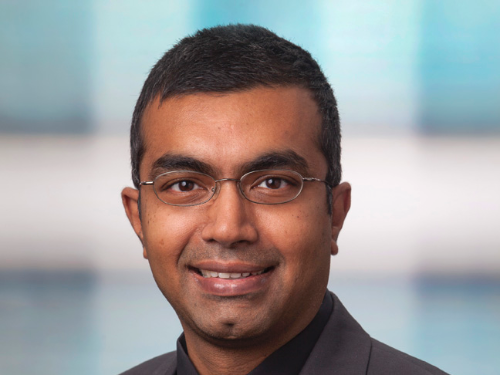 VIP Advisor
Mark as New

Bookmark

Subscribe

Mute

Email to a Friend
Re: Availability of IM and Presence on Jabber
Yeah so I posted this back in May 25, 2010 asking for a similar matrix back when we had CUPC, Connect. Now I see the same issue where we jave Jabber(Windows), Jabber(Mac), CUPC, Connect, CUCI MOC/Lync. In addition there are differences even between on prem and hosted
https://communities.cisco.com/message/48734#48734
Of course I never heard anything to my post
Now if you go under release notes you will see a matrix highlighting this but the feature set is constantly evolving and until FCS it is hard to say what will make it to the final build and what will not. Cisco needs to have one solid matrix posted to partners and keep that up to date so that we don't have to keep digging releases notes and posts on communities to find out the subtle differences
Also here is a matrix for Jabber across mobile devices. Keep in mind some features might have changed. This is the issue where stuff is distributed all over the place which is why I asked for the matrix back in 2010.
In addition see here for Jabber IM for IPhone across different offerings. There is a matrix here. This is the challenge where every product has its own matrix making it very hard to follow
https://communities.cisco.com/message/78671#78671
Srini