Beginner
Mark as New

Bookmark

Subscribe

Mute

Email to a Friend
Best AD integration method for Jabber 10.6
Guys,
I was told by TAC long time ago about using BDI for Jabber client. With 10.6 version, is UDS better than BDI? We do also notice we have some iphone users having AD search issue. It just didn't render the results and timed out. My iPhone 6 with latest iOS and 10.6.2 version jabber doesn't have issue. I saw issue with Jabber 10.6.2 with iPhone 4S on iOS 7.
In addition, I might need to upgrade IM&P server too, currently on 9.1.1, might be related?
Or I should change jabber-config.xml to use UDS?
Thanks for the insight.
Lou

Hall of Fame Cisco Employee
Mark as New

Bookmark

Subscribe

Mute

Email to a Friend
If it works fine on one device, but not in the other, there may be network issues, performance issues on the phone, or in the LDAP server.
There is no preference for any of them, you can choose freely between them depending on what you need / want.
HTH

java

if this helps, please rate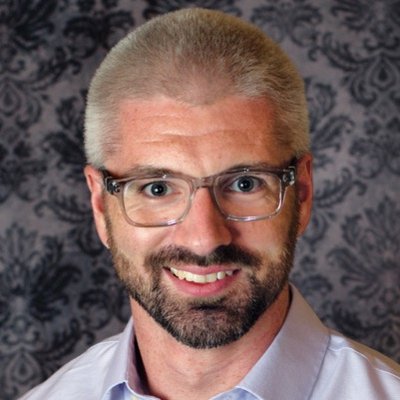 VIP Mentor
Mark as New

Bookmark

Subscribe

Mute

Email to a Friend
UDS is the direction for the moment since Expressway doesn't support LDAP, only SIP/XMPP/HTTP(S). Some customers who want additional data only available in LDAP (e.g. thumbnailPhoto) are doing both: EDI/BDI while inside the network and UDS across Expressway when doing MRA.
Also, with EDI/BDI don't forget that Jabber does LDAP queries which are NOT indexed searches in the default AD schema. It's possible that the queries are legitimately timing out if you haven't updated the schema.
http://www.cisco.com/c/en/us/td/docs/voice_ip_comm/jabber/10_5/CJAB_BK_D6497E98_00_deployment-installation-guide-ciscojabber/CJAB_BK_D6497E98_00_deployment-installation-guide-ciscojabber_chapter_01011.html#CJAB_RF_AE445EC6_00
Also look farther down where it talks about which attributes are replicated to the global catalog servers in the domain.