Highlighted
Beginner
Mark as New

Bookmark

Subscribe

Mute

Email to a Friend
Cisco Jabber - Network Infrastructure
I am planning to deploy Cisco Jabber to all my mobile users so that they can use the Cisco Jabber functionality available in their I Phone to connect to my corporate CCM from any where.
I am looking for the exact network infrastructure which requires to be deployed for this so that users can connect from any where.
Should i go for Cisco ASA firewall based solution or should i go for router like 3925 based solution for users to get connected.
Is it IPSec VPN based or SSL VPN based.
What is the right & recommended design required for this.
Raj
Message was edited on April 19, 2013: Lisa Marcyes from the Cisco Collaboration Community Team added community category and tags for greater ease in filtering (no change to content).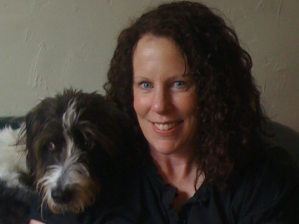 Rising star
Mark as New

Bookmark

Subscribe

Mute

Email to a Friend
Re: Cisco Jabber - Network Infrastructure
Hi, Raj,
I apologize for the delay in responding to your post. For questions like this, I recommend you post to the Cisco Support Community (https://supportforums.cisco.com/index.jspa) where our Cisco technical support experts provide assistance.
If you haven't done so already, you can check out our Jabber page, which provides comprehensive information about Jabber products across all platforms and devices (http://www.cisco.com/web/products/voice/jabber.html).
I hope this helps you find the information you are seeking. We hope to hear from you again soon.
Kelli Glass
Moderator for the Cisco Collabortion Community