Highlighted
Beginner
Mark as New

Bookmark

Subscribe

Mute

Email to a Friend
Cisco Spark - Incoming LTE Calls with no reception
Hi all,
What's your opinion?
We've got a branch office with very poor cellular reception, but great Wifi. We think Spark will help, allowing users to place calls from their mobile phones when on the wifi, and have that call go out using their desk phone numbers automatically. So easier and more stable outgoing calls.
However incoming calls over cellular won't be helped by this setup right? If cellular reception is poor, and someone calls staff on their mobile number, Spark and our Cisco infrastructure won't help with that, even if their phone is on the Wifi.
For incoming calls to work seamlessly we'd have to subscribe an enable wifi calling with our carrier correct?
Any feedback welcome.
Highlighted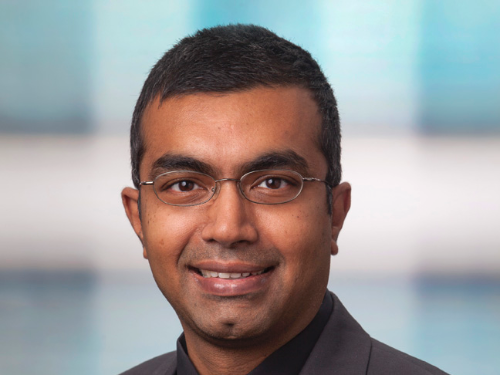 Advisor
Mark as New

Bookmark

Subscribe

Mute

Email to a Friend
Ignore my first response, I was reading it as cell reception and no LTE coverage. With Spark Hybrid you can have your DID ring on UCM and then the call gets sent through expressway to the Internet and hit the Spark cloud and then hit your spark client via LTE so you should get incoming calls to using hybrid services as an example.
If you are referring to spark clients registered to Cisco spark cloud, you should get calls over your LTE network too
Highlighted
Beginner
Mark as New

Bookmark

Subscribe

Mute

Email to a Friend
Hi Srinivasan really appreciate the reply! Can you clarify two things;
1) If we're on Cisco Spark cloud subscription. External client calls a staff mobile phone number but staff member has very limited cellular connection, or none at all, but is on company wifi. Can you clarify that the incoming call to mobile phone, can be collected by Spark and delivered over wifi?
2) Similarly, same staff member with limited or no cellular reception, places outgoing call on mobile device. Spark natively will route the call over wifi, through corporate UCM successfully. The number that shows up for that outgoing call would be for their desk phone correct?
Highlighted
Mark as New

Bookmark

Subscribe

Mute

Email to a Friend