Highlighted
Beginner
Mark as New

Bookmark

Subscribe

Mute

Email to a Friend
Expressway Mobile Remote Express (MRS) no audio calls
Hello,
I can not start any audio calls via MRA (external), after 1s jabber dropped call. Chat and presence is working fine!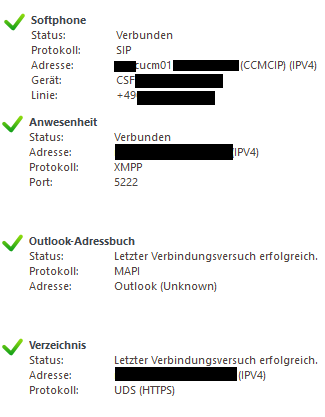 On ExpE I found following in the event logs:
The enviroment includes:
2x CUCM
2x CUC
2x ExpC
2x ExpE
2x IMP
Single Interface with static NAT
Clustering
UC-Traversal
If you need more Informations just let me know.
Thanks for help!
2 ACCEPTED SOLUTIONS
Highlighted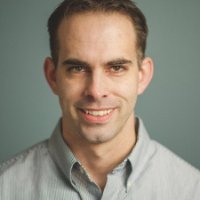 Enthusiast
Mark as New

Bookmark

Subscribe

Mute

Email to a Friend
Generally speaking, yes. As long as the certificate isn't expired (in which case you probably would have to buy a new one), the CA should let you generate as many certificates as needed.
Now let me clarify that a little ..
When you purchase an SSL certificate from a CA, what you are actually buying is a period of time from the CA where they will validate their signature on an SSL certificate they give you. You're not buying the instance of a certificate.

Say you buy an SSL certificate for 1 year. With most CAs, that means for one year they will give you an SSL certificate they have signed and will honor that signature for one year. At anytime in that year, if you need to make changes to the SSL certificate, they'll generally allow you to give them a new signature request (CSR) and they will first, invalidate the signature on the existing certificate and then create a new certificate for you based on the new CSR with a new signature that will be honored for the remainder of the time period you originally purchased.
In other words, you can only ever have one SSL certificate (if that is what you bought), but you can usually have it signed as many times as you need to within the period of time that you purchased from the CA.
Thanks,
Ryan
*** Please rate helpful posts ***
Highlighted
Beginner
Mark as New

Bookmark

Subscribe

Mute

Email to a Friend
Ok I fixed it! In Firefox under Settings you have to turn off "check trust certificates"
thx !