Highlighted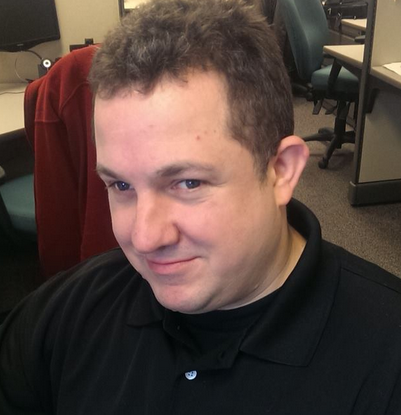 Frequent Contributor
Mark as New

Bookmark

Subscribe

Email to a Friend
Jabber 9.2 and StartCallWithVideo set to false not taking
The StartCallWithVideo option doesn't seem to working in Jabber 9.2 (tried 9.2.0 and 9.2.2). Tried false and FALSE for value.
The jabber-config file downloads fine and has all the settings below on PC and the DockedWindow is not visible so the settings are working, but the calls start with video still and on the Jabber GUI under call section the start calls with video is selected.
When I make call to someone else it starts with video unless I manually set to not start calls with video.
Not finding any bugs on this.
Anyone seen this before or know how to get it working if it isn't a bug?
<?xml version="1.0" encoding="utf-8"?>
<config version="1.0">
<Client>
</Client>
<Directory>
<DirectoryServerType>UDS</DirectoryServerType>
</Directory>
<Options>
<StartCallWithVideo>FALSE</StartCallWithVideo>
<Start_Client_On_Start_OS>true</Start_Client_On_Start_OS>
<DockedWindowVisible>FALSE</DockedWindowVisible>
</Options>
<Policies>
<Screen_Capture_Enabled>true</Screen_Capture_Enabled>
<File_Transfer_Enabled>true</File_Transfer_Enabled>
<Disallowed_File_Transfer_Types>.exe;.msi;.rar;.zip;.mp3</Disallowed_File_Transfer_Types>
<Video_Disabled>false</Video_Disabled>
</Policies>
</config>
9 REPLIES