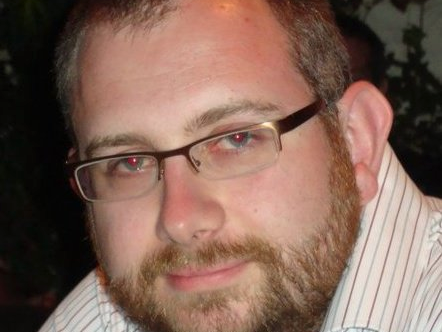 Beginner
Mark as New

Bookmark

Subscribe

Mute

Email to a Friend
Meetingplace 8.xand WebEx Node for MCS - Resilience options?
Hi All,
I have a couple of queries around CUMP 8.x and WebEx Node for MCS.
We are in the middle of deploying both of these devices to work with our existing estate - CUCM 8.0, CUC 8.0, UCCX 8.0 and CUEAC 8.0.
Our existing estate is deployed across two data centres which are seperated across different layer3 domains. This has been fine for all of the products above however the CUMP literature seems to imply that HA is only available when the NIC's reside in the same layer3 domain.
So the questions:
1. Are we misreading the documentation and is there actually an official Cisco method of deploying these products in HA across our DC's?
2. Has anyone found another way of getting this working?
Finally does anyone have any good advice or gotchas we should be looking out for when deploying these packages? We are currently in two minds about whether to go with 8.0 or 8.5, especially since I have gleaned from these forums that WebEx node for MCS might not actually be supported in 8.5 any more?!
Cheers,
Message was edited on June 5, 2013: Kelli Glass, Cisco Collaboration Community moderator, added community categories and tags for greater ease in filtering posts (no change to content).
1 ACCEPTED SOLUTION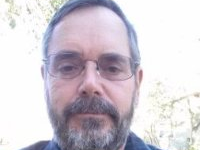 Contributor
Mark as New

Bookmark

Subscribe

Mute

Email to a Friend
Hi there.
If you go with MP 8.5 with WebEx scheduling you can deploy the MP Application Server and the WebEx node in separate locations in an Active Active deployment. The MP 8.5 deployment allows you to have both (or more) Application Servers active and to assign users to either one to help load balance conference calls. The WebEx Node is supported in MP 8.5 but it is no longer required as it is in MP 8.0. The only reason to use the WebEx Node is if you require internal only web meetings. If this is not a requirement then it is simpler to deploy WebEx in the cloud with multiple MP Application Server at the two data centers.
Let me now if you have any questions.
John