Highlighted
Beginner
Mark as New

Bookmark

Subscribe

Mute

Email to a Friend
Webex Meetings Desktop App - Disable Download/Install
We are currently running CWMS on-prem and will be running a sort-of hybrid environment with a mix of cloud in the coming months. Recently, we have run into an issue with the desktop app where if you are logged into your cloud profile and attempt to join a CWMS hosted meeting, you are unable to join this meeting. This was previously working with desktop app 40.6.5.5 but with the recent update to 40.6.6.7 - the issue presents itself. This will cause major issues for users logged into their cloud profile as a majority of the meetings they will be joining will be CWMS hosted.
Is there a way to disable the download/install of the desktop app? I know we can hide the downloads from the users within CWMS - is there a way to hide the downloads in our cloud site? I know users can also download outside of our site - so is there a way to keep the application from being installed? A registry hack?
Highlighted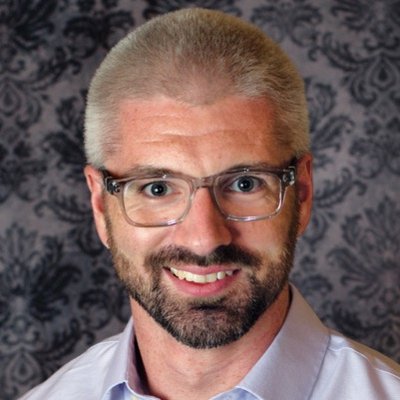 VIP Mentor
Mark as New

Bookmark

Subscribe

Mute

Email to a Friend
You really need to open a TAC case and get a defect created so this can be fixed. You'll only be able to hold back software updates for a limited amount of time.

You can discuss the "slow channel" (the replacement for lockdown) with your Webex CSM. It's strongly discouraged for most environments because it prevents users from seeing the latest-and-greatest Cisco has to offer, leaving them to covet a competitor's offering. This will be especially true with the major changes/improvements planned over the next 90 days.
Highlighted
Mark as New

Bookmark

Subscribe

Mute

Email to a Friend
Jonathan - thank you for your response on this.
I do have a TAC case opened but so far it has not gotten me anywhere. The TAC engineer stated that CWMS will only support the desktop app version that is available to download within our release and that they make no guarantees that a later version will work - either to join, launch, or schedule meetings. The best part about their response so far has been - if you are running a later version that the supported CWMS version and it's working, you can continue to run with it - and if an update breaks it, you can revert to the last version that was successful. This would be an administrative nightmare considering when pointed to the cloud you can update at will.
I've requested a defect be logged in hopes that Cisco would see that supporting both environments for all desktop app versions would make the most sense and I am sure we are not the first organization that is looking to run a hybrid environment.
Highlighted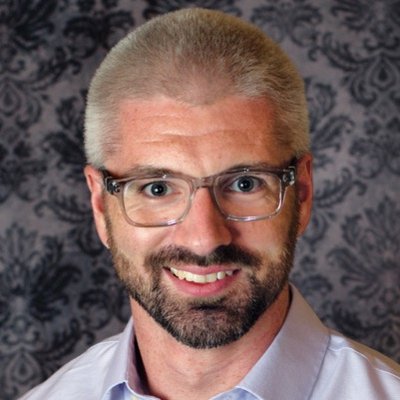 VIP Mentor
Mark as New

Bookmark

Subscribe

Mute

Email to a Friend
Sigh. I suggest escalating to your Cisco account team and letting them feel the heat (while remaining professional, of course). They can reach out to the respective product managers and help them understand your plight.
One suggestion: use the word "transition" or "phased migration" instead of "hybrid". Now that CWMS has finally been announced end of sale (ie no future revenue) there will be no appetite to complicate other product roadmaps in an effort to accommodate CWMS. It's in everyone's best interest to provide you a graceful transition plan to something else though. A viable option for sticking with Cisco instead of moving to one of their competitors.