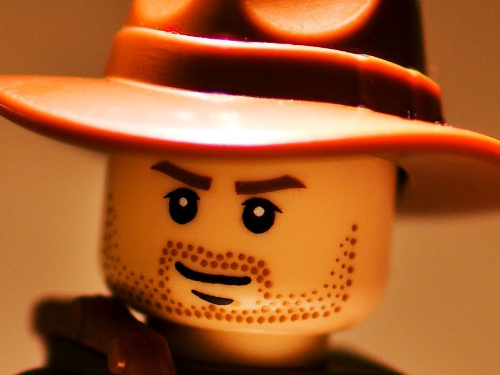 Cisco Employee
Mark as New

Bookmark

Subscribe

Mute

Email to a Friend
Welcome to the Jabber Clients Support Community
The Jabber Clients Support Forum is dedicated to Jabber Client Customers on all platforms including Windows, Mac, iPad, Cisco Cius, iPhone, Blackberry, and Android.
NOTE:If you are looking for support on the cloud-based (free) Jabber Video for TelePresence please use this communityJabber Video Support. Or for business impacting technical issues, we recommend that you open a service request with Cisco TAC for timely support.
We encourage customers and partners to participate in this community for all related issues and questions. Here is a short video introducing the flow our our community:
In addition to this community, you may want to use the Bug Search tool to see if you're running into a known issue:
Cisco Jabber IM for Blackberry
Cisco Jabber IM for iPhone
Cisco Jabber Software Development Kit
Cisco Jabber Video for Telepresence (Movi)
Cisco Jabber for Android
Cisco Jabber for Mac
Cisco Jabber for Windows
Cisco Jabber for iPad
Cisco Jabber for iPhone
Beginner
Mark as New

Bookmark

Subscribe

Mute

Email to a Friend
Jabber IM is not appearing in app store. I am using ios5.1.1. Is there any way to install jabber IM. I need it just for chat. Is there any other client that can be used an alternative?

Thanks.

Sent from Cisco Technical Support iPhone App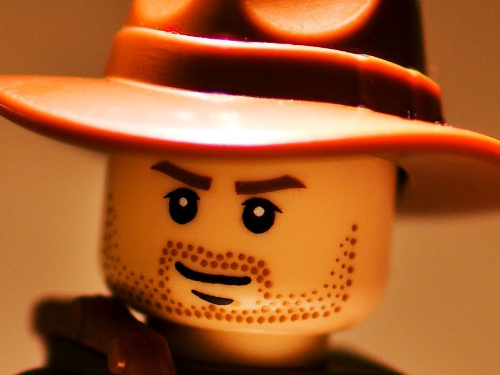 Cisco Employee
Mark as New

Bookmark

Subscribe

Mute

Email to a Friend
The Jabber IM was merged with Jabber Voice, so it's a single client now; search for "Cisco Jabber".
If you only want to use the chat feature, you can. But it also has the ability to combine chat with voice/video if you ever want to use those features later on.