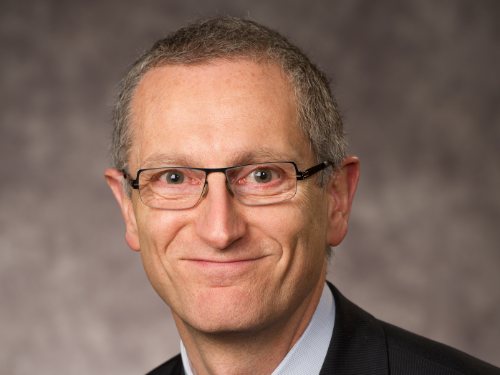 Beginner
Mark as New

Mark as Read

Bookmark

Subscribe

Email to a Friend
I started my career at IBM, in a prestigious branch office dealing with the largest and richest customers in the country. In these days, 3084s and 3090s was what it was all about, and each sale of these behemoths was bringing ear to ear grins to those involved. As I was the new kid around the block, they thought it funny to task me with dealing with that small distraction that nobody had time for, the then new PC.
A few years later, I found myself at DEC selling these fantastic VAXes - truly great technology. I was even making good progress in a very crucial account, having won a Unix (Ultrix) bid against the national incumbent (I was the first DEC salesman to sell a serious amount of this in Europe), when the founder and CEO stated publicly something like "Unix is a toy for academics". Needless to say this didn't help our credibility as a company and didn't sit well with that customer.
What has this to do with Unified Communications at Cisco? Well, I have seen the movie, and it is not a pretty one. So now that I have a chance to write the script with my colleagues at Cisco, I am taking nothing for granted, I know that mistakes can happen, and I am always on the lookout for disruptions. And you won't see me either neglecting what's on the horizon, or confining myself to my known universe.
This is why this community is important to me; there is more that I don't know than that I know, and I count on everyone here to help me know more and help CIsco develop ever better and more relevant solutions.
You must be a registered user to add a comment. If you've already registered, sign in. Otherwise, register and sign in.