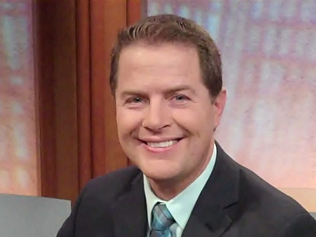 Beginner
Mark as New

Mark as Read

Bookmark

Subscribe

Email to a Friend
Season's Greetings to all, regardless of which holiday you celebrate.
Since I know Christmas the best, I whipped up a little something about it …
A Collaboration Christmas
'Twas the night before Christmas and all through the sky
Santa's reindeer and sleigh were flying real high
Delivering gifts to make children so happy and proud
And give a whole new meaning to "services from the Cloud."
All the toys had been constructed by distributed teams
Of elves, working remotely to fulfill those kids' dreams.
When the weather was nasty, WebEx was key
To ensure their business continuity.
Some worked in the shop and some worked in their homes
And they talked to each other on IP softphones.
The Elf Manager used Telepresence with his global suppliers
Until he busted the screen when he threw his pliers.
It was a heated negotiation, and he screamed angrily…
"Hey don't play your reindeer games with me!"
Through a Quad community update, Santa got the news
And IM'd the Manager about blowing his fuse
Who from his smartphone apologized about being defiant
(And it was ironic that big Santa was using a thin client.)
Mrs. Claus was a Social Media Assistant of sorts
Validating the Naughty List with SocialMiner reports.
The reindeers' Presence lights were GREEN as they licked their salt
Except Rudolph, who set "RED" as his permanent default.
Santa downloaded a Cius app to help get through the snow
Using a tip he had learned on a TechwiseTV show.
So Christmas is not really such a "magical" tale,
Without Cisco expertise it would be an epic fail!
The truth is it takes Collaboration technology to do it.
That's the real story kids, and I'm sticking to it.
Have a wonderful holiday break!
David Goad
Collaboration Customer Reference Team
4 Comments
You must be a registered user to add a comment. If you've already registered, sign in. Otherwise, register and sign in.