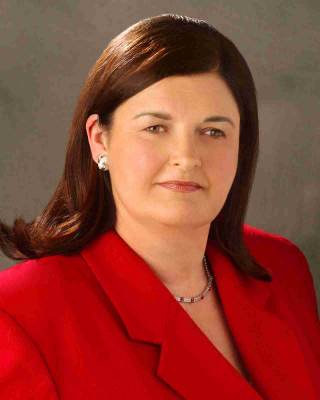 Beginner
Mark as New

Mark as Read

Bookmark

Subscribe

Email to a Friend
Travel budgets are tight. Really tight. At VoiceCon in Orlando this year, two industry colleagues (each working for a multi-billion dollar communications company) mentioned it was the first time they had travelled in 2009. It was April. Typically they would have been half-way to airline Platinum status by then.
With that as backdrop, there's been a fairly dramatic rise in virtual events. The first major exclusively virtual event I recall was Microsoft's launch of OCS R2 in February 2009. I must admit to being under-whelmed by it. I don't know if it was me or the event, but there didn't seem to be anything going on live - it all seemed to be pre-recorded. I went around to various "booths" and picked up presentations but to this day (4 months later) I've only looked at two of the many things I downloaded. One problem was a fairly complex Briefcase function that downloaded batches of things into huge zipped files. So at least to me, it seems that having a live component is a must.
My next experience was Interop. I opted not to travel to Interop in Vegas this year because over the years I've found less and less application-driven content (more network and mobile hardware). But I was interested enough to sit in on the keynote Microsoft/HP delivered to launch their relationship. Interop made it an easy click from a web page and with full video, it was a very engaging experience.
Today I participated in yet another tradeshow, but this one was designed as completely virtual. VoiceCon held a virtual event on June 10th, complete with keynote presentations, a show floor, demos and giveaways. I even did some booth duty, which involved logging into Booth Chat and waiting to be pinged. (I chose the first hour of the show for my booth duty which happened to coincide with the first keynote - needless to say there was very little booth traffic.) There were not too many exhibitors (five I think) but I was pleasantly surprised to hear the moderator say that there were 400 people logged in for the first keynote. No video was used but there were live events, with live polling questions, Q&A and chat, which gave the event a necessary element of immediacy.
To net this out, necessity has become the mother of virtual invention in the last year or so and luckily the collaborative technologies are available to make it happen. As you plan your own company events, be they internal or external, it makes sense to at least consider a virtual element.
You must be a registered user to add a comment. If you've already registered, sign in. Otherwise, register and sign in.