edited on:

‎06-11-2009

‎03:21 AM
Administrative Workstation Installation
Follow the steps as mentioned in the previous sections to run the setup and this time install Admin Workstation.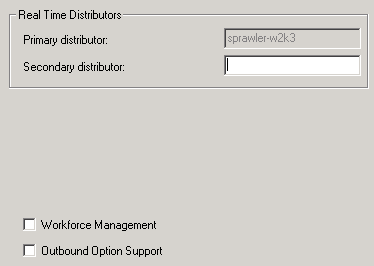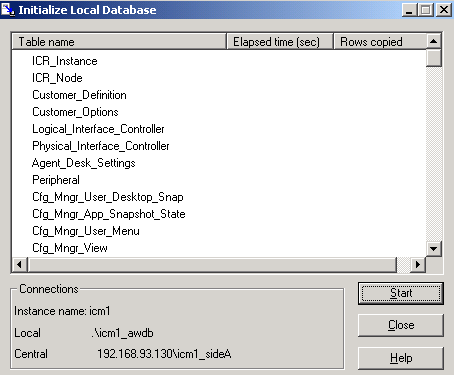 After the AW installation is complete. You must initialize the local database.





AW Configuration Manager CUCM PG Setting
Before installing CUCM PG and VRU PG, create a PG in the config manager.This will generate the peripheral-id that you should use during the PG installation.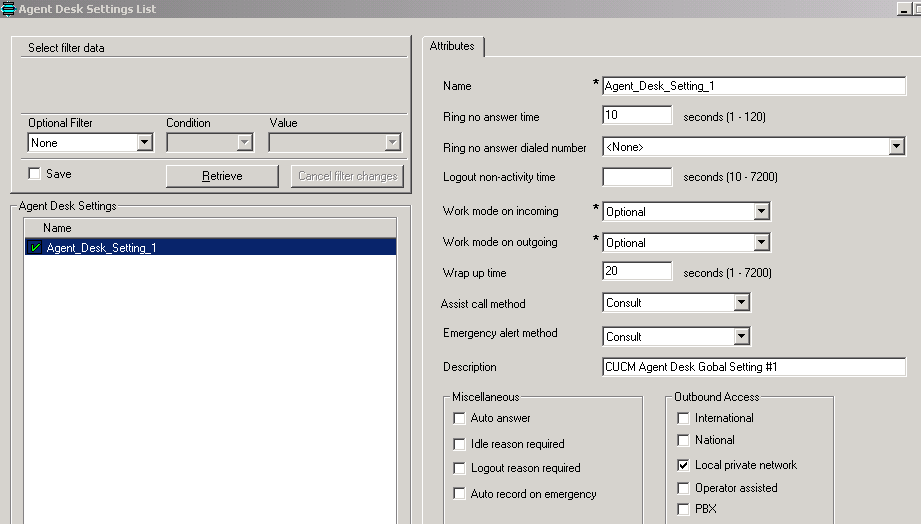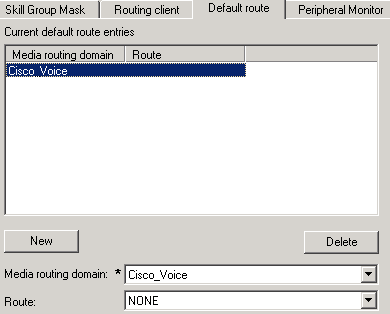 Add VRU PG in AW Configuration Manager
After adding VRU PG in AW config manager. You can install two PGS. One for CUCM and another for VRU_CVP.
OR
You can have one PG but add two PIMS. One PIM FOR CUCM and Second for CVP

We will install two PGS with one PIM each in our setup.