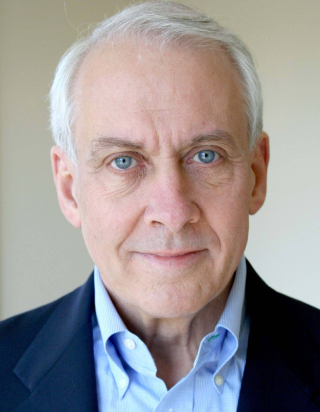 Beginner
Mark as New

Mark as Read

Bookmark

Subscribe

Email to a Friend
Unified Communications is "Communications integrated to optimize business processes." We posted that definition at UCStrategies.com when we opened that UC industry site in 2006. The theme was echoed in John Chambers' keynote at VoiceCon Orlando 2007 when he introduced Cisco's UC theme as "this changes everything."
Since then, we have been tracking the evolution of the applications, as documented in BCR Magazine June 2007. This is supported by application descriptions and RFP templates, as well.
Ongoing updates on the industry show up in the VoiceCon UC eWeekly newsletter. One of the things we regularly track are the case studies that show real UC progress. We look for the changes beyond just the technologies of IP Telephony or basic IM/Presence or conferencing; those tools are all good, but UC only when there's an accompanying change in the business processes. The changes can be in the effectiveness of individuals, which we call UC-User Productivity (UC-U) or in the improvement of the business processes which produce end customer value, which we call UC-Business Processes (UC-B).
Cisco has done well in documenting success in case studies in both text and video versions (I prefer text, since it's easier/faster to scan, search and share), though more can always be done.
I'd welcome comments on this view of UC success and evolution.
Marty Parker
You must be a registered user to add a comment. If you've already registered, sign in. Otherwise, register and sign in.