AI is going to change many tasks and, as a result, many jobs. In this podcast on artificialintelligence in the workplace, we explore how jobs may change--and what companies can do to keep workers ahead of the shift: Check out the podcast: http://bit.ly/33...
Read More
Enable high performance teams and elevate customer experiences with artificial intelligence. Executive and Technical Blogs Learn about the innovative Webex Meetings features unveiled at Cisco Live like People Insights, facial recognition, action item tran...
Read More
Hi Experts, I was recently facing CUE login issue. When I was trying to open the session I was getting ServicesEngine boot-loader> prompt instead of CUE_Hostname# I did a lot of search but didn't come through any solution, I have fixed the problem which I...
Read More
Frustrated with online and video meetings? You're not alone. Learn how Cisco's cognitive collaboration technology provides a genuinely intelligent solution for customers whose current online and video meetings aren't providing the experiences they need to...
Read More

Brace yourself for major disruption in the future of work: https://bit.ly/2zqPjiK.
Cisco announces transformations in cloud calling and huddle experiencesRead Amy Chang's blog on Building Bridges for Bigger Impact The new huddle workstyle Portfolio of high value huddle space solutions designed for new agile workstyles that deliver consi...
Read More
Database Administrator's first duty is to ensure maintenance of the server and take backup. However, Taking the backup of Exchange Server manually is a complex task. But the Windows Server Backup Tool makes it easy for the DBAs. Backup helps in restoring ...
Read More
Today, Cisco announced new advances for meetings. A couple of insights: 1. Scheduling meetings is even easier 2. New video devices 3. New headsets Click here to learn more about these exciting advances in Cisco meeting technology. For a more in-depth look...
Read More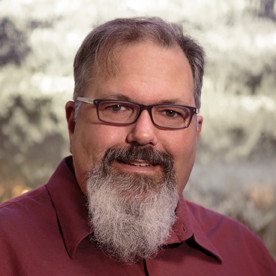 Are you headed to Orlando between June 10-14 for Cisco LIve? Are you looking for exclusive roadmap sessions to get some insight into what Cisco has coming down the line? If so then look no further, as the Cisco Customer Connection Program has you covered!...
Read More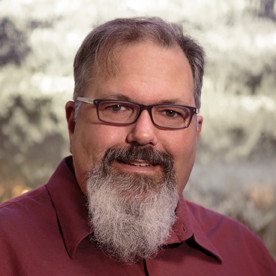 Lots and lots happened at Collaboration Summit which took place April 18-19 2018 in Phoenix AZ, USA. If you were there, you know all the cool stuff that was presented. If you were not able to make it this year, fear not! Here is a quick overview of everyt...
Read More

There are five core tasks we need to accomplish to get an MPLS VPN up and running:Enable MPLS on the provider backbone.Create VRFs and assign routed interfaces to them.Configure MP-BGP between the PE routers.Configure OSPF between each PE router and its a...
Read More

Since our announcement in August, engineers, user experience and design teams from Cisco and Apple have been working side by side and testing together to make sure you have a truly delightful experience with your iPhone and iPad on your company's Cisco as...
Read More
Industry digitization is happening as we speak. Our customers are looking at areas where they can maximize benefits from digitization, and they are looking to Cisco as the partner with the expertise to guide their transformations.At Cisco Live Berlin, Cis...
Read More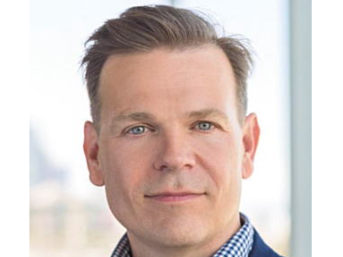 Cisco Receives Recognition from Top Analyst FirmsAs we start a new fiscal year, I've been reflecting on the year we've just completed – particularly as it relates to video collaboration. We delivered innovation across our portfolio that enables customers ...
Read More