Hi Experts, I was recently facing CUE login issue. When I was trying to open the session I was getting ServicesEngine boot-loader> prompt instead of CUE_Hostname# I did a lot of search but didn't come through any solution, I have fixed the problem which I...
Read More
Hi everyone! Its soon Christmas and I have been reviewing the features of the upcoming CE9.6.1 release (currently targeted for early January) and I can tell you that there is a few interesting features that comes with this release! In particular I am talk...
Read More
Keyword: #CiscoChatTechaisle recently surveyed more than 1,200 small-to-medium and midmarket business leaders to uncover perspectives about video collaboration. Organizations use video in a variety of ways, including: marketing, customer service, and face...
Read More
When a product does exactly what it promises and more, it can develop almost a cult following. Think iPhone, 3 Series, red soles. You almost don't need the company brand to know what I'm talking about.OK, so maybe the Cisco SX10 doesn't quite stir the sam...
Read More
Last week I wrote about how much we enjoyed talking with everyone who came to see us at Cisco Live as well as InfoComm, a conference with thousands of products from hundreds of exhibitors and more than 39,2015 attendees. It was great to learn how our vide...
Read More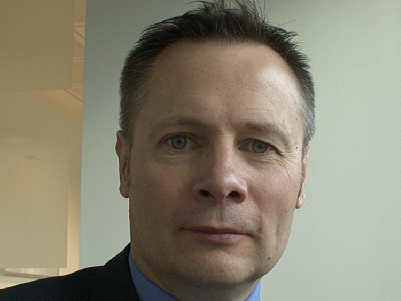 Over recent years there has been a massive proliferation of the use of smart phones within the Enterprise and one of the accompanying trends has been to adopt a BYOD (Bring Your Own Device) strategy. There are some pros and cons with using personal device...
Read More
I have to envy my colleagues in the Cisco IT ACE program: they get to play with the latest toys. For several months now they've been playing with the newest Cisco releases of video phones while the rest of us looked on. Just recently though, they've start...
Read More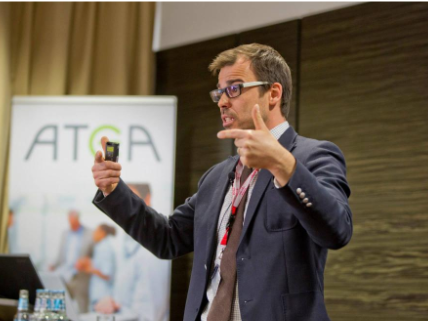 During my years as a Collaboration PSS at Cisco I have seen it all - beautiful immersive TelePresence rooms as well as cheap DIY videoconferencing setups. One thing common for many of the more "affordable setups" is the following; video codecs connected t...
Read More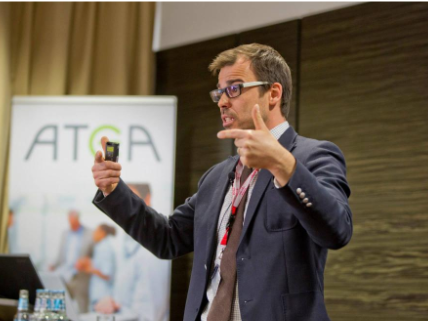 The first time I saw the new devices my jaw dropped. Not because of the design. Not because of the planned price but because of the forward leaning approach to helping the user "get stuff done". The fact that the DX70 and the DX80 are Android devices enab...
Read More
Figured I would share my thoughts on this.I was recently doing some testing with an ITSP (SIP PSTN provider), and was having trouble getting Jabber to connect. CUCM would pass back "488 Not Acceptable Media" for any call Jabber tried to place to the SIP t...
Read More
Register for a webinar with Frances Harpst from Cisco, who will be sharing best practices that help customers transition from traditional to virtual work environments while accelerating the adoption of mobile collaboration solutions.The webinar will be he...
Read More
It's no secret that when people get together to collaborate, great things can happen. Nowhere is this more evident than in the stories of our customers. That's why we are bringing their voice to the forefront in a new series called Collaboration Innovator...
Read More
Hello, are there plans to develop or release a Jabber for Android tablets, following Jabber for iPad?thx
How many times have you tried a new technology and given up as soon as it started getting complicated? In those cases, did you ever go back and try it again? While there are some people out there that may be motivated by the challenge of navigating an ove...
Read More