Frustrated with online and video meetings? You're not alone. Learn how Cisco's cognitive collaboration technology provides a genuinely intelligent solution for customers whose current online and video meetings aren't providing the experiences they need to...
Read More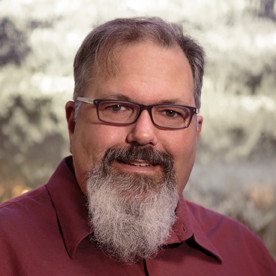 Today is the first day of the updates to Webex! Cisco Spark is now officially a part of the Webex family as Cisco Webex Teams!You can read more about this exciting news in this blog post from Jonathan Rosenberg Make sure to also visit the new Webex Teams ...
Read More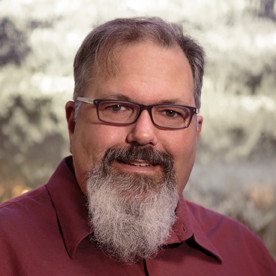 Are you headed to Orlando between June 10-14 for Cisco LIve? Are you looking for exclusive roadmap sessions to get some insight into what Cisco has coming down the line? If so then look no further, as the Cisco Customer Connection Program has you covered!...
Read More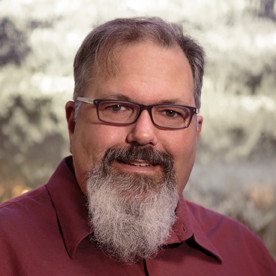 Big news! Cisco Spark is now Webex Teams!Read more about these exciting new changes and find out more details about Webex Team in Jonathan Rosenberg" blog post titled: Cisco Spark and Webex Platform Convergence: More than a RebrandYou can also read the Pr...
Read More
We recently learned from Apple that Cisco Jabber for iOS will continue to work as today when receiving notifications for IM and calls. The next major iOS release after iOS 11 will not break Jabber notifications for IM and calls for customers that have not...
Read More

This video series consists of short demonstrations that highlight the newest innovations with Cisco WebEx, focusing on video enhancements, simple and faster join and scheduling, mobility, and overall usability enhancements. The goal is generate awareness ...
Read More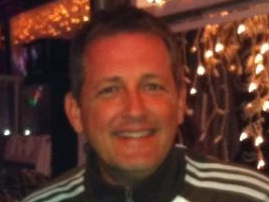 Here's a little background on the development of Cisco Spark Board. This is an insightful Q&A with Cisco UX leader Torkel Mellingen about workplace trends, "Scandifornian" design, and why he thinks the Cisco Spark Board design is receiving so much attenti...
Read More
WATCH NOWWatch this on-demand webinar to see how Cisco Spark helps teams stay in sync and solve problems fast from any device, anywhere, anytime.After the webinar, you can get started with a limited free trial and experience the complete Cisco Spark servi...
Read More
Can we registered Cisco phone with Spark without having in house phone server? Let's see i don't want to use Spark app and want to use desk phone without having phone server in house?
is there a way to connect in house phone with spark? if yes, do you have any compatibility matrix?where i can find the architecture/ SRND for spark? we want design a network which can be integrated with in house phone system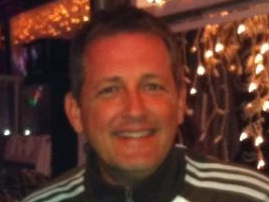 Join us on Thursday April 7th for a deep dive briefing on Spark Hybrid Services.Technical Marketing Engineer Louis Pratt will cover deployment considerations and features provided by on-premise and cloud deployments for collaboration services. With an und...
Read More
Hoping these issues will be adressed...http://windowspbx.blogspot.com/2016/03/cisco-spark-review-by-skype-for.html
As most of you might know, we announced some exciting news during Enterprise Connect 2016 (#EC16)To find out first-hand what's new in the world of collaboration, we're going to be hosting a live TweetChat with Cisco's own with Jason Goecke, Senior Directo...
Read More

"IF A NEW MESSAGE APPEARS IN A SPARK ROOM ---> do this.." -- sure, but for ALL messages?What if you want an external application only to to act on specific messages from your Spark Room?Example: pickup certain messages and save them in a Smart Sheet (or s...
Read More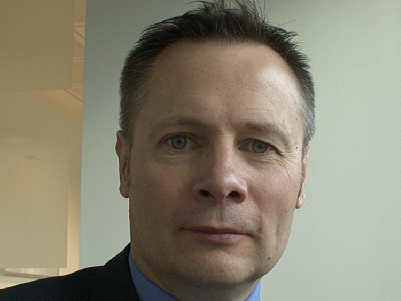 I'm a believer! I've seen Spark grow from an internal proof of concept into a rapidly evolving business tool that really does change the way organisations collaborate with their customers and partners. For me the true power of the cloud is that it breaks ...
Read More