SPARK Windows client should have option to disable start when windows starts.
Interested in learning more about #CiscoSpark? Find out what's new with the messaging app and what the Spark team has been working on in our next #CiscoChat.Join us on Thursday, September 10 at 10:30 a.m. PT for a live video #CiscoChat moderated by@CiscoC...
Read More
What happens when more than 100 entrepreneurs embark on a 72-hour bus journey to concept, design and pitch the next big tech thing?With the right flow, pretty much anything they can imagine.StartupBus is one of the most unusual startup competitions around...
Read More
A few weeks ago, we brought a video crew up to the Cisco Spark office in San Francisco. We asked product managers Taylor, Renaldo, and Eric to show us Cisco Spark and chat about product development.Given Taylor is a former Stanford football player, Eric u...
Read More
Email is the default/defacto mechanism for asynchronous communication between individuals and organisations - everyone has an email address whether it be business or personal and once I have your email address we can exchange email. There's no configurati...
Read More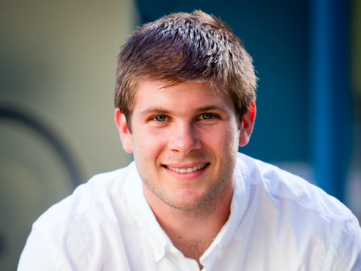 Spark for Windows Phone Beta is now available for public download in the Windows Phone Store. The app features include group and direct messaging, file sharing, and one-tap Webex meeting join. The introduction of the Spark Windows Phone app advances Cisco...
Read More
The Cisco social media marketing team was on the ground in Austin for the SXSW Interactive Conference and the second ever #CiscoChat. The team engaged with participants onsite and over social media, teeing up an announcement around our new collaboration s...
Read More
Have you had the chance to read Jonathan Rosenberg's, Cisco Fellow and Vice President and CTO for Cisco's Collaboration business, new blog: Project Squared: You Asked, We Listened? If not, I'd encourage you to take a moment to head over to his blog and ch...
Read More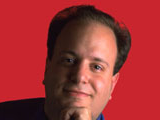 The cloud is software in motion.Our recently announced Cisco Collaboration Cloud did not stop moving once we launched it on November 17. We've been pushing code into the cloud multiple times per day and have release several client updates since we launche...
Read More
Our new schedule of live, WebEx end-user training classes begins October 3rd, 2012. Time zones on the schedule are designed to be convenient for most geographies.Check us out and register for a publicly-facing, live, online class at https://meetmeintheclo...
Read More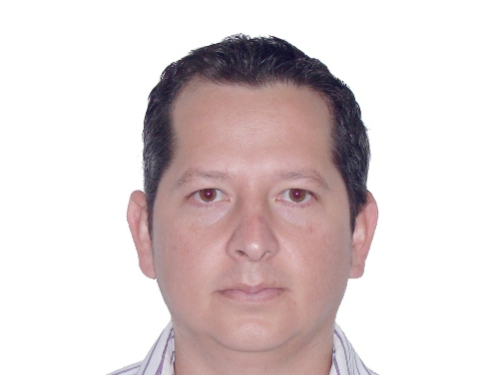 HiWhat type of license I need to buy few licenses(maximum 15), to few users. I was reviewed, and I see this licenses: Hosted Name, Port and Small Business, but the client needs that the number of participants in each session is over 25 (aprox 50), then I ...
Read More
What version of WebEx do I need to allow me to use Laptop microphone and speakers to record a training session? I do not have a phone available in class. I have tried ciscosales and ciscosupport sites. I appreciate your feedback. Thank you!