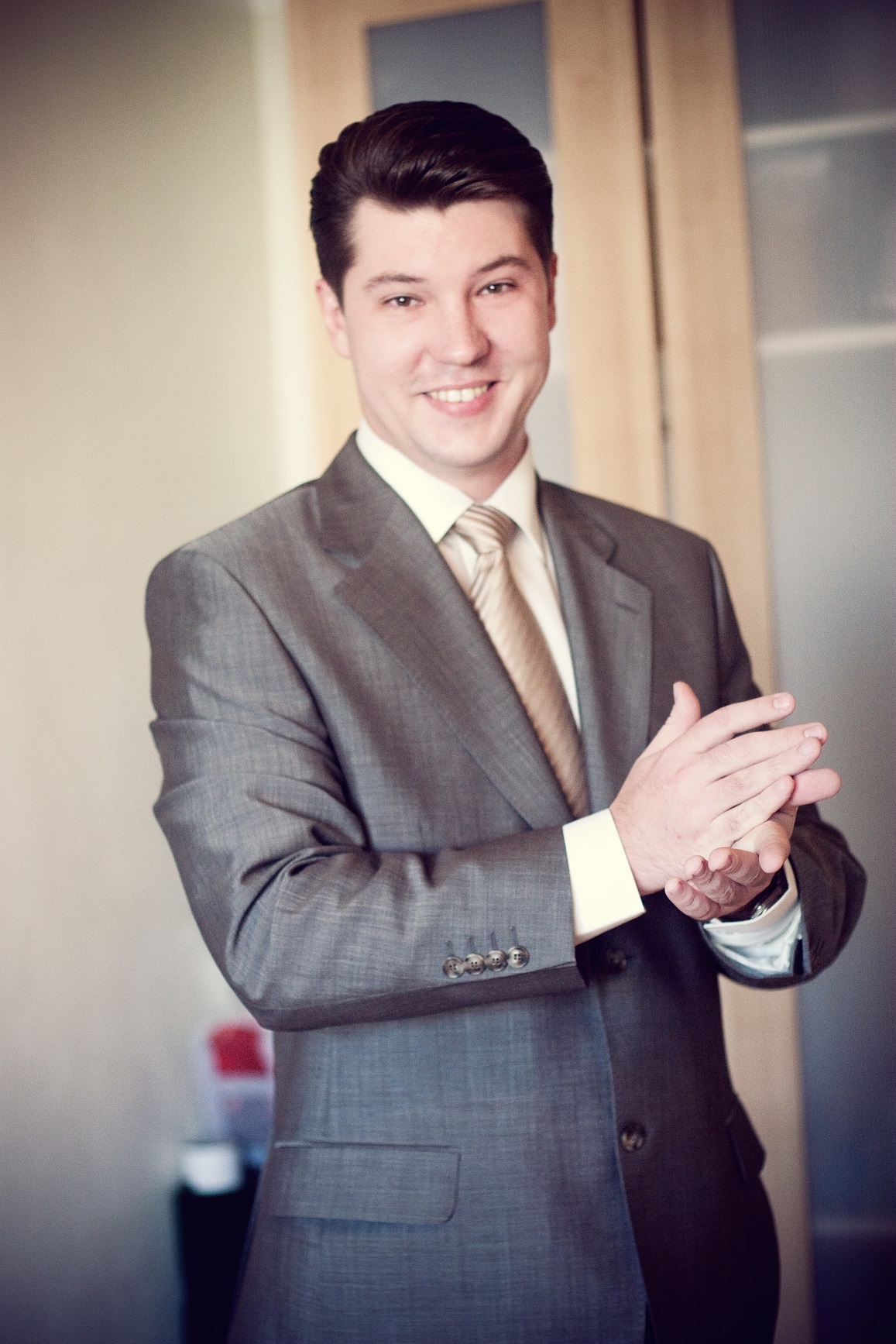 Приветствую, коллеги. Есть задача заставить совершаться звонки с Jabber на внешние адреса и по SIP и по h323. Имеем схему "Cisco Jabber - CUCM - Expressway C - ExpressWay E - внешние абоненты." Конспективно решение выглядит следующим образом: 1. На "CUCM"...
Read More
HiTeam , Please let me know hardware and software pre-requesties for Configuring Visual Voicemail for Unity Connection

Some new Collaboration, Voice and Video Community videos have recently been posted to the Cisco Support Community.Take a look at some of the videos just added to the community:Connect a Precision HD camera to a displayFactory Reset Sx80 endpointFactory Re...
Read More
For most cisco UC guys, the concept of sip we are used to is a little restricted to the functionality that cisco cucm, cube etc use.In most scenarios, these devices acts as B2BUA and as such we do not see the sip proxy functionality of the sip architectur...
Read More
I just wanted to post on pairing a touch panel with a Cisco TelePresence SX20. The instructions do not mention turning on SSH on the SX20 in order to pair the two devices. The fix is easy. After installing the SX20 and the touch panel using LAN (not direc...
Read More
The following document will help you connect your Web Browser to an existing Video or Audio System. This demo describes the steps needed to connect a WebRTC capable Web Browser, (Google Chrome, Google Chrome Canary, FireFox, FireFox Nightly) to an existin...
Read More
When a client configured for explicit forward proxy needs to access an HTTP/HTTPS site, it first sends an HTTP CONNECT request to the configured HTTP proxy. This CONNECT request tells the proxy that TMS is asking permission to connect directly to the HTTP...
Read More
BackgroundCisco introduced in their main call control platforms LUA language. Lua is a non-proprietary, lightweight scripting language.Lua was created back in 1993 at the Pontifical Catholic University of Rio de Janeiro, in Brazil. Lua has a deserved repu...
Read More
We have two Expert Series events happening:Ask Andreas your questions about "Integrating VCS with Microsoft OCS/Lync using B2BUA". This Q&A discussion is in progress through July 13, 2012.Ask Tim your questions following his Expert Webinar on "Cisco TeleP...
Read More
If you have a valid service contract for a Cisco C Series or EX Series TelePresence system and would like to upgrade to TC5.0 - please contact the GLO at licensing@cisco.com with your serial numbers and a request for TC5.0 release keys. The GLO have the t...
Read More
All,Check out the Cisco TelePresence Video Systems Knowledge Base now available in PDF format on Cisco.com at: http://www.cisco.com/en/US/docs/telepresence/endpoint/articles_doc/telepresence_endpoints_knowledge_base_articles.pdfThis searchable PDF include...
Read More
The Cisco Support Community is open to Cisco partners and customers to seek and share information about supporting Cisco products. Participating in the forum by posting and answering questions is open to all Cisco partners and customers. A volunteer army ...
Read More