Cisco announced major enhancements today to Webex Contact Center. Learn more about the highlights including better support for the needs of large contact centers worldwide improvements in the agent and customer experience simplification of Webex platform ...
Read More

AI is going to change many tasks and, as a result, many jobs. In this podcast on artificialintelligence in the workplace, we explore how jobs may change--and what companies can do to keep workers ahead of the shift: Check out the podcast: http://bit.ly/33...
Read More
Enable high performance teams and elevate customer experiences with artificial intelligence. Executive and Technical Blogs Learn about the innovative Webex Meetings features unveiled at Cisco Live like People Insights, facial recognition, action item tran...
Read More
Want roadmaps? Are you headed to Cisco Live? You're in luck! As a member of the Collaboration Customer Connection program (CCP) you have access to roadmap sessions exclusively at Cisco Live. Not an Collaboration CCP member? No worries! Simply register for...
Read More

Brace yourself for major disruption in the future of work: https://bit.ly/2zqPjiK.
There are two types of Cisco Finesse Chat GadgetsChat gadget for external chatsChat gadget for internal chatsChat Gadget for external chatThis type of gadget allows a contact center/enterprise to enable chat in their website so that customers visiting the...
Read More
Hi everyone, Would you like to try out the redesigned desktop and the new features of Finesse 12.0 before it comes out? Or would you like to start developing your custom applications using the new APIs before the release so that your application is ready ...
Read More
Hi Experts, You can change the password of UCCX admin from CUCM(User management > End Users) userId will be the same which you use to log into UCCX admin page. And to change the OS password, use the below command on UCCX CLI: set password user admin Pleas...
Read More
b+s brings Lightning to the forefront of the Salesforce Experience this summer by adding the ability to route and report on Salesforce Omni-Channel interactions. b+s continues a product strategy of providing access to the full suite of native Salesforce f...
Read More
An interview with Xaver Bandi, Salesforce Developer at b+s The community working on and with Salesforce is as dynamic as the software platform itself. We decided to find out more about some of the folks in different roles in this collaborative ecosystem, ...
Read More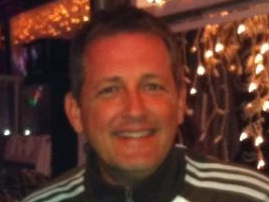 There's a new survey available where we're looking for customers who meet one of the two criteria below to participate.Part of an organization of fewer than 1000 employees or Are part of an organization without a preferred partner or use a different partn...
Read More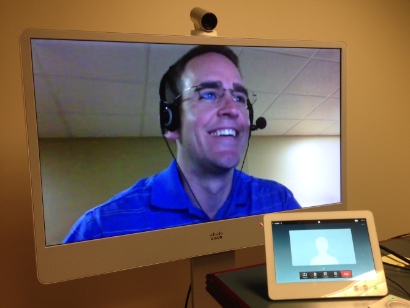 We have struggled with an issue for more than a year related to HA over WAN. Even a brief network outage (1-2 seconds) between data centers would cause the master role to switch from the publisher to the subscriber. Mastership changed any time the nodes w...
Read More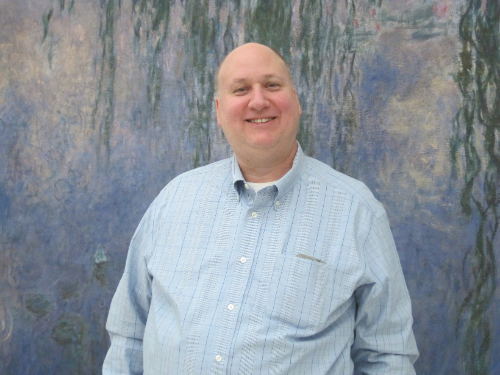 CCBU has recently updated the software maintenance strategy for our enterprise products. You can find the document at this URL:https://www.cisco.com/c/dam/en/us/products/collateral/customer-collaboration/unified-intelligent-contact-management-ente…There a...
Read More
Well I am new here and not a high level professional if anything wrong please correct me this blog is all about my own experience and challenges faces after migration from Cisco Agent Desktop 8.5 to Cisco Finesse Agent Desktop 11.5. Recommendation: I stro...
Read More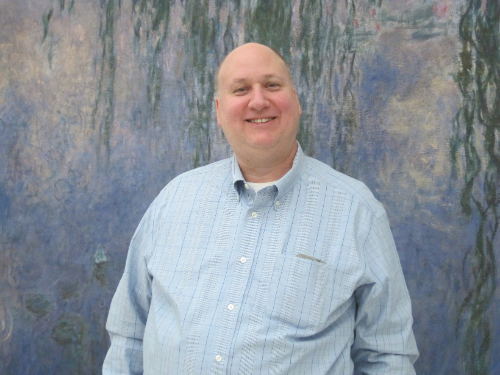 Unless you've been living under a rock, you've heard of the WannaCry ransomware attack that has impacted servers around the world in the last few days. Hopefully you and your customers haven't been victims of this attack. WannaCry is a ransomware program ...
Read More