Scope of Document : If Customer wanted to migrate from AD to LDS/ADAM without hampering any configurations related to end user which had also dependency on following components. (Jabber UCCX Roles Primary Extn. IPCC Extn. Device Association) Difference be...
Read More
Hi Experts, I am writing this blog for work around for the following error while pulling the CDR resports "10021 there are no matching records". Please follow the below work around: Please verify the CDR configuration on System->Service Parameters in the ...
Read More
Hi Experts, I am writing this article for the "Available virtual memory below configured threshold" RTMT Alert and it work around. Did you receive any alert like below... worry not... Available virtual memory below configured threshold . Configured low th...
Read More
Cisco announces transformations in cloud calling and huddle experiencesRead Amy Chang's blog on Building Bridges for Bigger Impact The new huddle workstyle Portfolio of high value huddle space solutions designed for new agile workstyles that deliver consi...
Read More
Quick post on what to do when your certificates on cucm are about to expire, and when you have set up your cert monitor, you will get swamped with email alerts. To check what certificates are expiring, go to cucm > OS administration > Security > Certifica...
Read More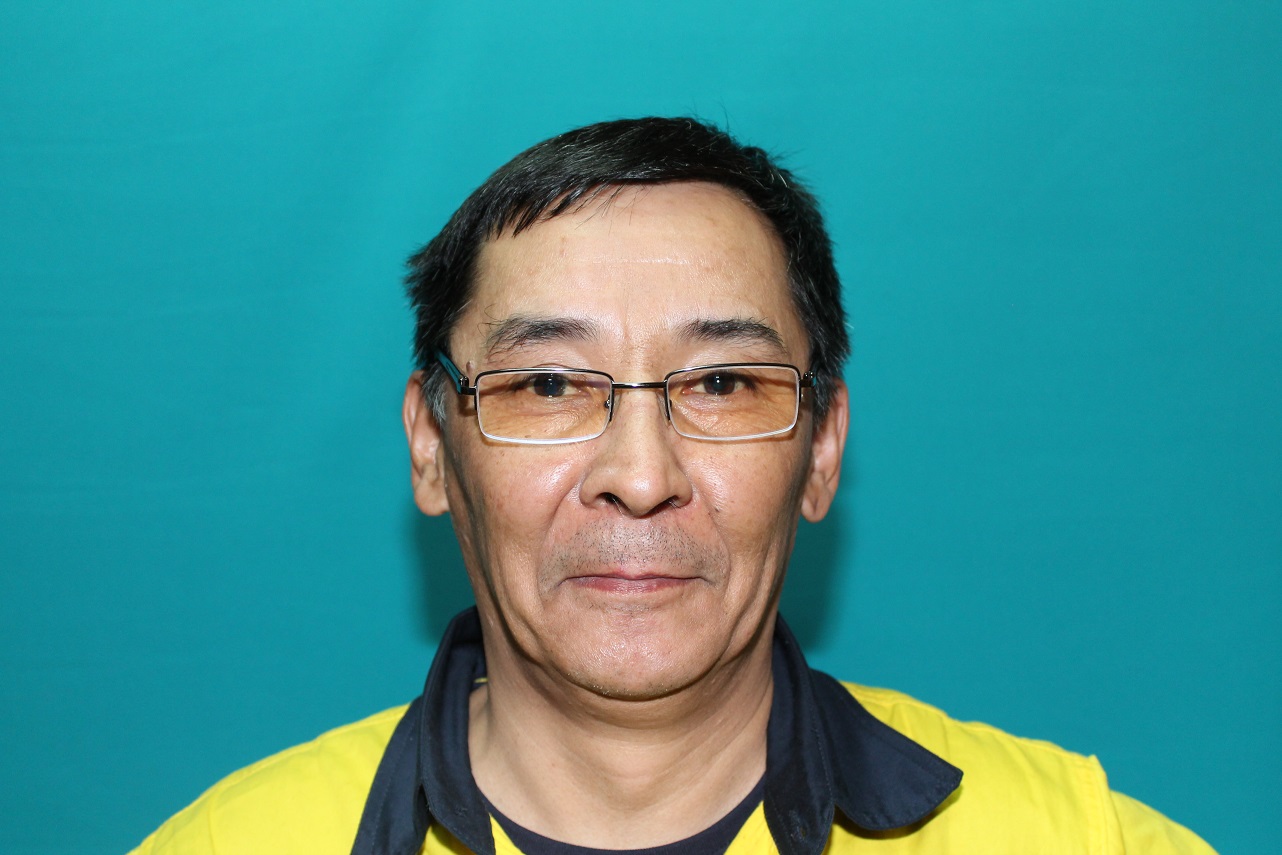 SIP is easier to make redundant. If there is more than one physical cable to the provider, then SIP can be reserved in three ways at L2, it's the Portchannel, STP and the Fex link, the same as RTG from Juniper. CUBE routers can also be reserved for slight...
Read More
On Friday August 10, 2018 between 7:00 PM and 11:59 PM GMT in APAC, and on Friday August 17, 2018, between 7:00 PM and 11:59 PM GMT in the US and EMEA, Cisco will be expanding the coverage area of Webex Audio services. This upgrade only affects customers ...
Read More
An interview with Xaver Bandi, Salesforce Developer at b+s The community working on and with Salesforce is as dynamic as the software platform itself. We decided to find out more about some of the folks in different roles in this collaborative ecosystem, ...
Read More
I have uccx cert expiring soon and I need to find out the steps to regenerate/renew below certs. I already renew CUCM certs by using below steps, but not sure if I need to use same doc to regenerate UCCX certs? > tomcat.pen >ipsec.pem >intelligencecenter-...
Read More
My aim is to connect my CUBE to a remote CUBE (G711u) with SIP-TLS control (SIPs) and encrypted the RTP payload (SRTP) Between my CUBE and my CME (G729), I want only SIP and RTP. source: https://www.cisco.com/en/US/docs/ios-xml/ios/voice/cube_proto/config...
Read More
I have a customer that wants to migrate from expensive analog FXS lines to a SIP Provider/ITSP. After getting multiple quotes, it seemed like Nextiva was the best fit for this small office environment. Once we signed up for Nextiva, I was less than impres...
Read More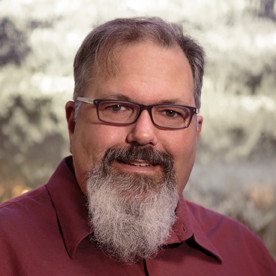 Hey everyone!I just wanted to create a quick post to make sure you have seen the latest product, the Cisco Headset 500 series. These headsets are optimized for Cisco IP phones and soft clients for an outstanding, reliable experience. Equipped with unidire...
Read More
Hello guys! I am not an expert but I read and try to make it happen. This might be simple, however, I was not able to find it in many tutorials. So I said I would share it with you guys. Because I have learned a lot from you guys. So I am trying to keep p...
Read More
Hi folks Recently I made a python script to aid on configuring streaming URL for a customer. Pretty simple but pretty helpful, it saved me hours. Cheers https://gitlab.com/aocbrasil/cms-streamer.git
no permite cargar los codec esta si permite cargar los codec desde el cucdm