Hi Experts, I am writing this blog for work around for the following error while pulling the CDR resports "10021 there are no matching records". Please follow the below work around: Please verify the CDR configuration on System->Service Parameters in the ...
Read More

Brace yourself for major disruption in the future of work: https://bit.ly/2zqPjiK.
Hi Experts, I am writing this article for the "Available virtual memory below configured threshold" RTMT Alert and it work around. Did you receive any alert like below... worry not... Available virtual memory below configured threshold . Configured low th...
Read More
There are two types of Cisco Finesse Chat GadgetsChat gadget for external chatsChat gadget for internal chatsChat Gadget for external chatThis type of gadget allows a contact center/enterprise to enable chat in their website so that customers visiting the...
Read More
Hi everyone! Its soon Christmas and I have been reviewing the features of the upcoming CE9.6.1 release (currently targeted for early January) and I can tell you that there is a few interesting features that comes with this release! In particular I am talk...
Read More
Cisco announces transformations in cloud calling and huddle experiencesRead Amy Chang's blog on Building Bridges for Bigger Impact The new huddle workstyle Portfolio of high value huddle space solutions designed for new agile workstyles that deliver consi...
Read More
Quick post on what to do when your certificates on cucm are about to expire, and when you have set up your cert monitor, you will get swamped with email alerts. To check what certificates are expiring, go to cucm > OS administration > Security > Certifica...
Read More
Database Administrator's first duty is to ensure maintenance of the server and take backup. However, Taking the backup of Exchange Server manually is a complex task. But the Windows Server Backup Tool makes it easy for the DBAs. Backup helps in restoring ...
Read More
Hi everyone, Would you like to try out the redesigned desktop and the new features of Finesse 12.0 before it comes out? Or would you like to start developing your custom applications using the new APIs before the release so that your application is ready ...
Read More
Learn more about what Webex Meetings has to offer, and let us know why you love Webex. New Webex Meetings #Webexceptional
Today, Cisco announced new advances for meetings. A couple of insights: 1. Scheduling meetings is even easier 2. New video devices 3. New headsets Click here to learn more about these exciting advances in Cisco meeting technology. For a more in-depth look...
Read More
Hi Experts, You can change the password of UCCX admin from CUCM(User management > End Users) userId will be the same which you use to log into UCCX admin page. And to change the OS password, use the below command on UCCX CLI: set password user admin Pleas...
Read More
Hi Flocks, I am wrinting this blog to share with you the work arround of the ELM/PLM issue. Sometimes we are trying to login to ELM/PLM but the page keep on processing and nothing happens. First make sure the credentials that you are entering are correct,...
Read More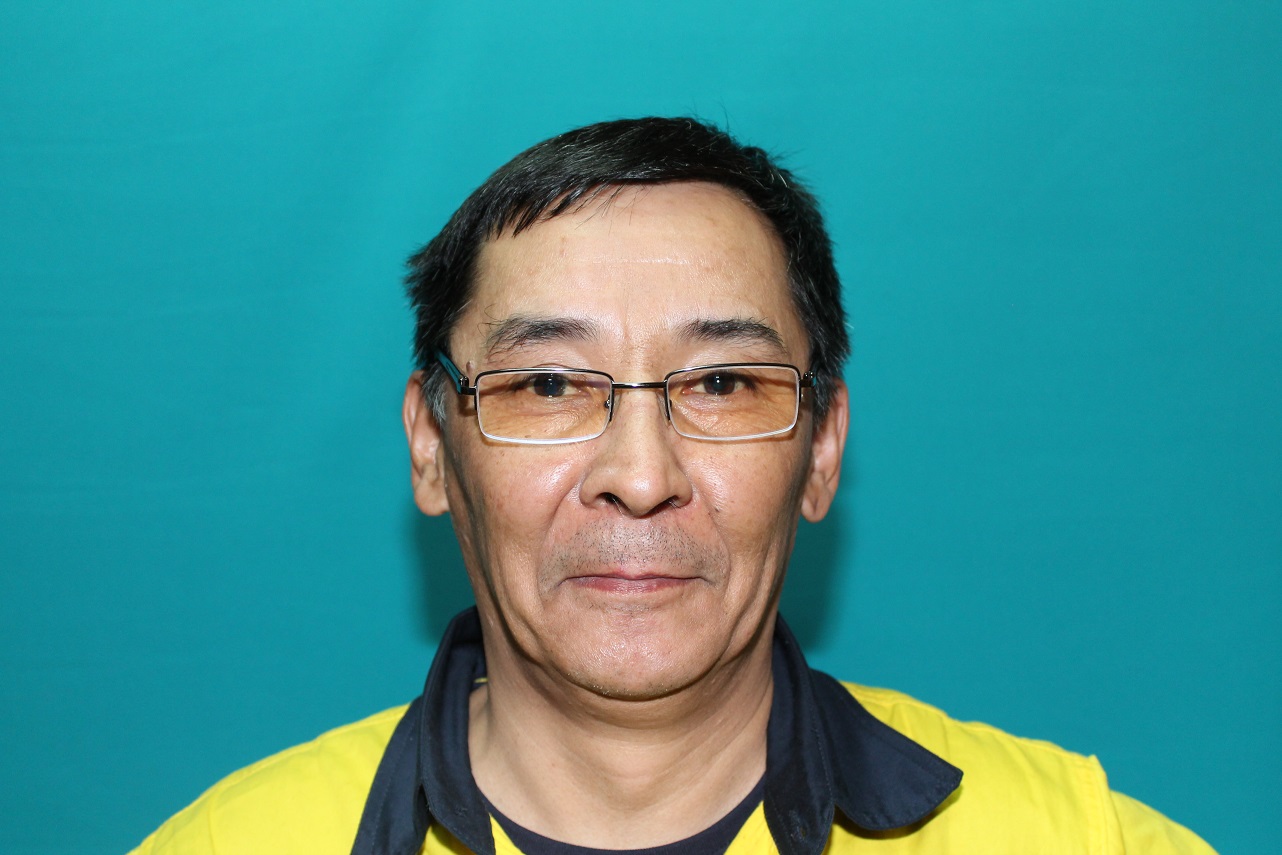 SIP is easier to make redundant. If there is more than one physical cable to the provider, then SIP can be reserved in three ways at L2, it's the Portchannel, STP and the Fex link, the same as RTG from Juniper. CUBE routers can also be reserved for slight...
Read More
b+s brings Lightning to the forefront of the Salesforce Experience this summer by adding the ability to route and report on Salesforce Omni-Channel interactions. b+s continues a product strategy of providing access to the full suite of native Salesforce f...
Read More