Cisco SX20 camera moving left right and shaking continuously. We have factory reset the devices still it is a same problem. Even change the camera of working devices with issue devices still the problem.Now the software version of the device is 6.0
Hello Experts. We would like to write macro to create a button to switch sources during a call. The only possible view today is content on upside and participants down. This is not the best experience for user's perspective. Someone, could please help-me ...
Read More
(view in My Videos) Watch Director of Product Management for Webex Devices, Tom Richards, demonstrate the new Cisco Webex Room 70 with dual screens designed specifically for larger conference rooms. Featuring: Name tags Speaker tracking Content sharing Po...
Read More
Hello guys, Is there someone who can help us to setup(configuration remotely) our Demo lab? we have those equipment below: Cisco DX80 Cisco DX70 Cisco DX650 Cisco 8800 series phones BE6000 Unity Connection v11 CUWL Professional License BE6000 UCM v11 CUWL...
Read More
A system has a 2 way divisible room with two SX80s. When the rooms are combined, only one codec will be used. User does not want a notification message displayed on the secondary Touch10. Is there a method to lockout control of a Touch10 to prevent accide...
Read More
We have a Cisco EX60. Don't use it much, but the thing is being called LITERALLY every second by numerous numbers. This gets very annoying when actually wanting to make call. I have to spend 5 minutes clearing/ignoring calls while trying to quickly type t...
Read More
Hi, We have moved our Video conferencing units over from a dedicated Vlan to our DHCP, however we have found the SX20's won't screen screen or show presentation, each SX20 has 2 screens. We also have DX80's which work fine. Any help would be greate.
I'm trying to register an SX20 endpoint to the VCS-C using SIP TLS only. Endpoint is behind a firewall (Checkpoint), but I believe the necessary ports are open. If SIP Transport is set to TCP or UDP, it will register, but calls are not encrypted. If SIP T...
Read More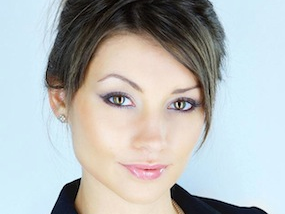 Cisco TelePresence MX200 G2 has a wide field of view for tight spaces that make them perfect for small-to-medium rooms. Kim Nguyen, Cisco Collaboration Marketing Manager and Jens Petter Lie, Cisco Product Manager talk more about the features in this video...
Read More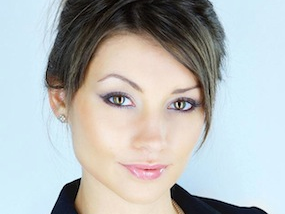 The DX Series endpoints offer capabilities much beyond traditional videoconferencing. Watch this 2 minute demo from Negisa Taymourian, Cisco Collaboration Marketing Manager and Tom Richards, Cisco Product Management Director to learn more.Watch the full v...
Read More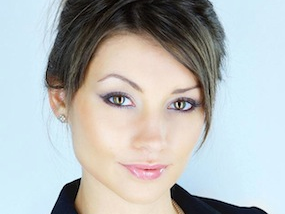 With Jabber Guest, users simply click a website link to start a video chat with customer support. Watch this 2 minute demo from Patty Medberry, Cisco Sr. Marketing Manager, and Paul O'Dwyer, Cisco Technical Marketing Engineer.Watch the full video.Do you u...
Read More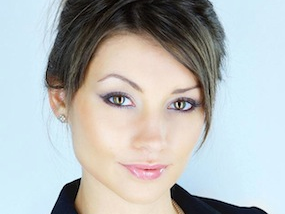 With Cisco IP Phones 8800 you can now integrate mobile devices with desk phones. Watch this 2 minute demo from Nader Nanjiani, Cisco Senior Marketing Manager and Kirk McNeil, Cisco Solutions Marketing Manager to learn more about this cutting-edge feature....
Read More
"We will help companies drive their productivity by 5-10% a year purely through collaborative technology…" Hear more from Cisco Chairman & CEO John Chambers and Cisco Collaboration SVP Rowan Trollope in this video.