Hello Everyone; I installed UCCX_11_6_2_UCOS_11.6.2.10000-38 with high availability the issue is when i generate Report or dashboard like Agent Call summary For Specific Time And for all agent or specific agent the report didn't give me any information I ...
Read More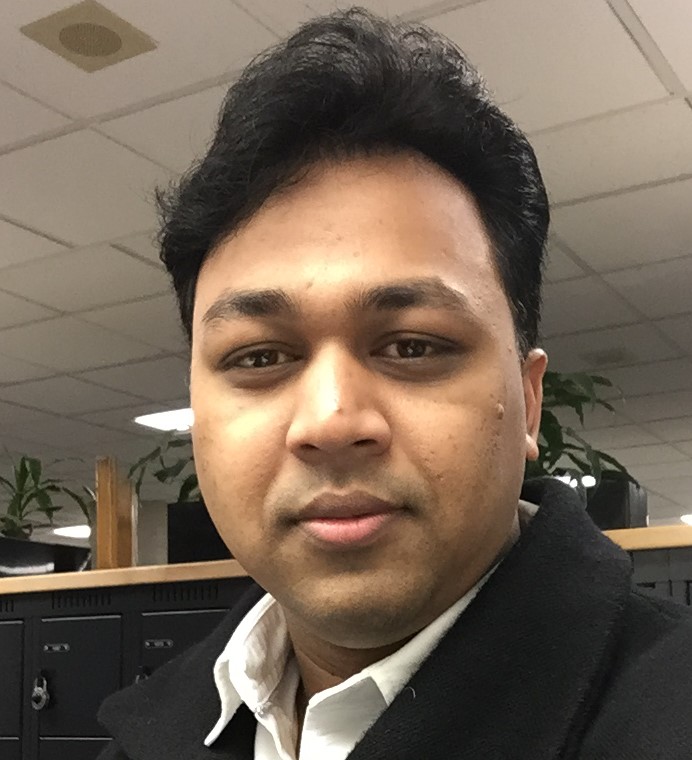 (view in My Videos)Call Type may be defined as having a Calling Line ID that includes calls from all area codes in Toronto, Canada if call arrive area code (prefix) of 416 to play IVR Based Scripts. While if call arrive any other place, call will simply g...
Read More
(view in My Videos)Course Summary:This course provides audience an extensive knowledge on Cisco Unified Contact Center Express and we will cover from basics. We will go through the tasks typically performed during contact center deployment and this course...
Read More