Hi Experts, I was recently facing CUE login issue. When I was trying to open the session I was getting ServicesEngine boot-loader> prompt instead of CUE_Hostname# I did a lot of search but didn't come through any solution, I have fixed the problem which I...
Read More
SoliCall's noise firewall for call centers was added to the marketplace. The noise firewall is an innovative software solution that correlates the audio from all agent in order to identify the location of the noise and remove it from the calls. The main b...
Read More
It's always the awards for things you really worked for that are the sweetest...That's how we felt about the Cisco EMEAR Customer Care Award we won this week at the 2018 Collaboration Summit in Phoenix, Arizona.For Bucher + Suter, this specific award mean...
Read More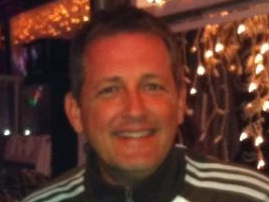 If you haven't heard, Cisco has announced the addition of a suite of predictive services with these two new Cisco Services portfolios: Business Critical Services, and High-value Services. These new offerings allow Cisco to leverage the power and intellige...
Read More
Innovative Kundenerlebnisse dank Design ThinkingAlte Geschäftsmodelle funktionieren nicht mehr, disruptive Modelle gefährden die eigene Existenz, Produktlebenszyklen verkürzen sich. Durch die digitale Transformation werden die Karten im Markt neu gemischt...
Read More
HOW Emerging Technology is Very Soon Going to Redefine Business Best Practices:Truly seamless, one-to-one customer journey mapping has been the theoretical goal of customer service in contact center industry for quite a while now. Developments in technolo...
Read More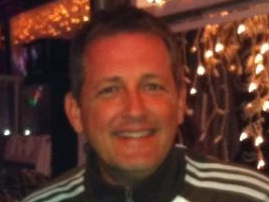 Did you know about the hidden emoticons? If you didn't know every new version of Cisco #Jabber comes loaded with a new set of #emoticons. Some of them are less serious, like sushi, beer, or koala (of all things).Check it out if you haven't already: http:/...
Read More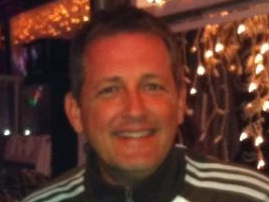 In case you missed the January 24th keynote on Cisco Spark 2.0 and the newly announced Cisco Spark Board the keynote replay is now available for viewing.See how Cisco Collaboration is revolutionizing the way people meet and how work gets done by enabling ...
Read More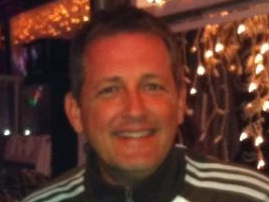 Discover how your company can leverage Context Service at the January 31st webinar to deliver seamless customer experiences to your customers. This webinar will look at how to leverage Context Service enabling your organization to deliver a true omni-chan...
Read More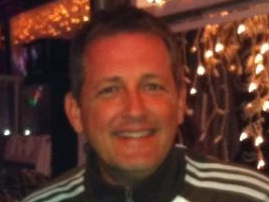 Cisco and Salesforce, the Customer Success Platform and the world's #1 CRM company, today announced a strategic alliance to enable business users to be more productive than ever before. The two companies will jointly develop and market solutions that join...
Read More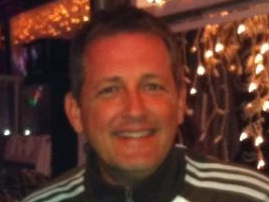 You may not have known this, though tomorrow is one of the most important days on the calendar for IT folks, System Administrator Appreciation Day!Plans to recognize your System Administrators? Or if you are a System Administrator, did you know?Happy Syst...
Read More
Wow - what an epic community Pictures say more than tousand words!See you next year.Bucher + Suter: Events
As most of you might know, we have some exciting news we're sharing this week.To find out first-hand what's new in the world of collaboration, we're going to be hosting a live social chat with Cisco's own SVP of Collaboration, Rowan Trollope, and Independ...
Read More