Good afternoon, Strange occurrence happening. We two different agents getting connected to the same caller/customer. We have checked the ext in CUCM, they are different. We have checked the ICM configs, different. We have listened to the call recordings a...
Read More
Hi Guys, I want to ask about what is the proper OS for CUAC server 10.6 and for client as well? Thanks for all support
How to configure IP Address for Cisco Integrated Management Controller CIMC. The Cisco Unified Computing System (UCS) is a data center product composed of computing hardware, virtualization support, switching fabric, and management software. The underlyin...
Read More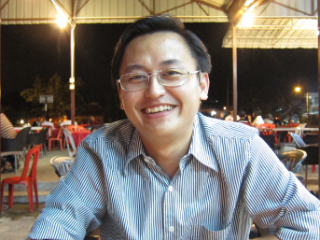 UCCE/CUIC v11.6 We have created a custom report in CUIC with the following results 1. SQL query that was used is returning all the correct values2. However when the result is shown in CUIC, there is 1 field is which always showing null value. This is a st...
Read More
I wonder how/where does Cisco Webex Support (this name is misleading) with the rest of Webex Suite https://www.cisco.com/c/en/us/products/conferencing/product_comparison.html I fear that Cisco is remixing its products and clearly there are products that c...
Read More
Hi All, We have a 700 seat deployment of Webex Teams. We have setup SSO with ADFS through a reverse proxy. Users are able to login to webex teams fine on Windows, Android and Iphone. However, users recieve an unauthorised error message when trying to logi...
Read More
I'm trying to connect a Microsoft Wireless Display Adapter https://www.microsoft.com/accessories/en-us/products/adapters/wireless-display-adapter-2/p3q-00001 for Screen sharing. When the Adapter is connected to the Webex screen, it is recognised as an HDM...
Read More

It's always the awards for things you really worked for that are the sweetest... That's how we felt about the Cisco EMEAR Customer Care Award we won this week at the 2018 Collaboration Summit in Phoenix, Arizona. For Bucher + Suter, this specific award me...
Read More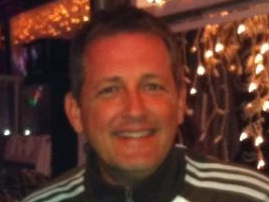 If you haven't heard, Cisco has announced the addition of a suite of predictive services with these two new Cisco Services portfolios: Business Critical Services, and High-value Services. These new offerings allow Cisco to leverage the power and intellige...
Read More

Innovative Kundenerlebnisse dank Design Thinking Alte Geschäftsmodelle funktionieren nicht mehr, disruptive Modelle gefährden die eigene Existenz, Produktlebenszyklen verkürzen sich. Durch die digitale Transformation werden die Karten im Markt neu gemisch...
Read More

HOW Emerging Technology is Very Soon Going to Redefine Business Best Practices: Truly seamless, one-to-one customer journey mapping has been the theoretical goal of customer service in contact center industry for quite a while now. Developments in technol...
Read More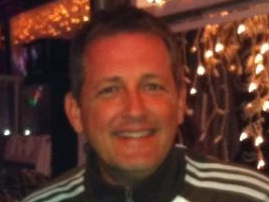 Did you know about the hidden emoticons? If you didn't know every new version of Cisco #Jabber comes loaded with a new set of #emoticons. Some of them are less serious, like sushi, beer, or koala (of all things). Check it out if you haven't already: http:...
Read More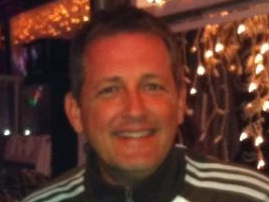 In case you missed the January 24th keynote on Cisco Spark 2.0 and the newly announced Cisco Spark Board the keynote replay is now available for viewing. See how Cisco Collaboration is revolutionizing the way people meet and how work gets done by enabling...
Read More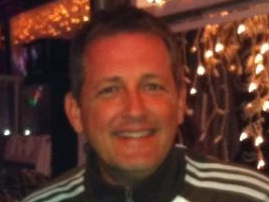 Discover how your company can leverage Context Service at the January 31st webinar to deliver seamless customer experiences to your customers. This webinar will look at how to leverage Context Service enabling your organization to deliver a true omni-chan...
Read More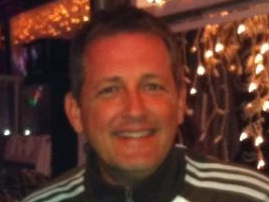 Cisco and Salesforce, the Customer Success Platform and the world's #1 CRM company, today announced a strategic alliance to enable business users to be more productive than ever before. The two companies will jointly develop and market solutions that join...
Read More