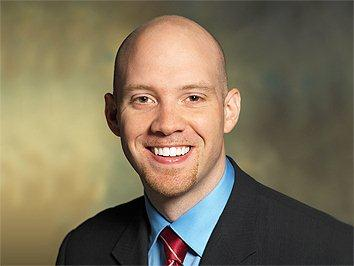 Enthusiast
Mark as New

Mark as Read

Bookmark

Subscribe

Email to a Friend
As I shared in my previous blog about the announcement of Cisco Unified Communications (UC) 9.0, flexibility is a key focus of that new release. Based on what we're hearing from our customers, we are providing solutions that accommodate different business needs and user requirements. It's all about empowering you to work the way you want to work, the way you need to work.
What are the new drivers? To start, with Cisco UC 9.0 we introduce a flexible licensing model and tools where you can purchase and manage licenses. We address the common user types of desk-less, desk-bound, hybrid, and mobile. My colleague, John Marshall, recently blogged about Cisco's user-centric licensing strategy – please take a look for more details.
Around the growing trend of Bring Your Own Device (BYOD), this release not only supports a broad range of devices but also provides consistency in user experience. Specifically, Cisco Jabber is now enabled to provide video on all endpoints, whether it's your soft phone, mobile phone, or tablet. Plus, you can count on easy deployment of Cisco Jabber with your existing phone services through new automated services and cluster capabilities.
Everyone is busy, every moment is important. That said, I expect a typical day for me is similar to yours. I often will start a conversation in my office towards the end of the workday, continue on my mobile phone in my car, and then finish in my home office. The power of multi-tasking! Cisco UC 9.0 helps make the experience transparent for all on the call, thanks to Fixed-Mobile Convergence that ensures uninterrupted collaboration as I move across my devices.
To learn more about the flexibility that Cisco UC 9.0 delivers, I invite you to watch our Cisco UC 9.0 Announcements Webcast. And, as always, I welcome your feedback and look forward to us staying engaged.
Thomas
You must be a registered user to add a comment. If you've already registered, sign in. Otherwise, register and sign in.