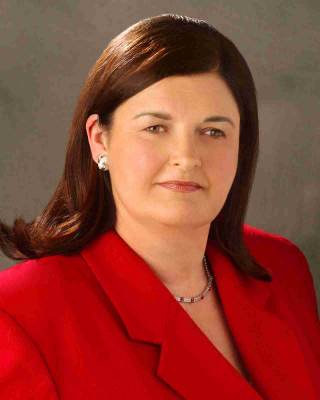 Beginner
Mark as New

Mark as Read

Bookmark

Subscribe

Email to a Friend
Typically a press release reporting that one company had joined a program that allows it to develop a solution that interworks with the solution of another company would not be worthy of much more than a quick glance. But last week Genesys announced that it has joined the Cisco Developer Network as a registered developer. Given that the two companies have long been rivals in the high-end, multi-site contact center space, I was intrigued enough to investigate further.
First, the Cisco Developer Network is not a come-one, come-all affair. Companies have to be invited to the table, i.e., have "Cisco Relationship Manager approval and sponsorship." Next, there's an element of pay to play; the Registered Developer level involves an annual fee of $3,500. (Two "higher" levels, Solution Developer and Preferred Solution Developer, carry $5,000 annual fees.)
So why would competitor Genesys be invited to join? Because joint customers, numbering in excess of 150 companies, want the applications of the two companies to work together as seamlessly as technology will allow. While there has been a level of integration based on JTAPI for many years, customers were asking for closer cooperation between the companies.
With that in mind, in January 2009 Cisco and Genesys came to an agreement to support the following three integrations:
Existing JTAPI Integration:

Cisco/Genesys will continue to certify and support this integration.
New SIP-based Integration Certification:

Cisco has certified the Genesys SIP Server integration with Cisco UC Manager (SIP Trunk Interface).

New Cisco UCCE Integration:

This is a new T-Server integration to Cisco Unified Contact Center Enterprise (CCE) and Hosted (using standard CTI Server Protocol).

Development and integration testing is in progress with an expected release in the first half of 2010 and will work with Cisco Release 8.
Ross Daniels, Cisco's Director of UC Solutions Marketing. said the joint agreement speaks to openness and the value of standards. "If a customer is a Genesys shop, and super happy with Genesys, but wants to change infrastructure," the SIP Server integration allows the customer to stay with Genesys contact center but move to Cisco for their communications solutions. Likewise, if a customer has multiple sites with Genesys and wants to move one from a legacy TDM ACD to Cisco, the new UCCE integration will allow the customer to use Genesys for multi-site routing and/or CTI, but Cisco for the site-based call distribution.
According to Daniels, in a customer that is transitioning to Cisco Unified Communications Manager, "If we have a play for the contact center, we'll try to make it." Once a customer has made its decision, however, the two companies have the tools in place to support that decision.
Originally posted on No Jitter.com.
2 Comments
You must be a registered user to add a comment. If you've already registered, sign in. Otherwise, register and sign in.