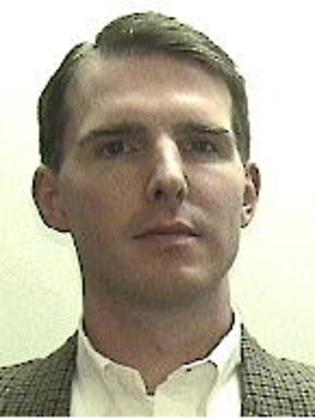 Contributor
Mark as New

Mark as Read

Bookmark

Subscribe

Email to a Friend
A friend of mine recently joined the rest of us in the 21st Century by getting his first smartphone. Although it was a long time coming, he's now tweeting, checking Facebook, and tracking his favorite baseball team, the Colorado Rockies, like the rest of us.
Although my friend isn't a techno-grouch by any means, the way consumers use smartphones to interact with companies is driving a transition in the customer care industry. Not only are consumers increasingly communicating with businesses via new mechanisms such as mobile, but they're interacting for new reasons. Using the web and social media, today's consumers learn much more about products and services before they reach out to a business to ask a question or resolve an issue. Gone are the days of "one size fits all" contact centers. Expert, personalized customer care is now the rule rather than the exception.
Modern Customer Collaboration (or Customer Interaction, Customer Engagement, Customer Experience, or even "contact center") solutions are meeting this challenge by evolving to address not only my friend's new-found customer service requirements, but the ongoing needs of consumers who stepped into the 21st century long before he did.
Support for current and future mobile applications is critical. Just about every company has a mobile app for your smartphone or tablet, but is that application truly smart? What happens when someone clicks-to-call? Do customer-service representatives address customers by name and understand why they are calling? These added nuances and personalized experiences keep your customers coming back.
Need an expert? What about the intimacy of a face-to-face meeting, or someone to demonstrate how to fill out a complicated form for a major purchase, or to direct you to a product in one of those big box stores? How about pushing a button to be connected with someone to provide the personalized service you require? Someone who understands your mortgage needs, or where you are standing in a store to direct you to that thingy to stop a dripping faucet or connect your TV to your gaming device?
These are just a few examples of how leading businesses are improving the customer experience. No waiting, no guessing why you're calling, no wandering the aisles looking for that thingy – just great service with satisfying outcomes for your customers. Loyal customers, who will not only come back and do business with you again, but who will recommend your company to their friends.
Win, win? I think so. What do you think? How are customer expectations changing the way you provide – or need to provide – service to your customers?
You must be a registered user to add a comment. If you've already registered, sign in. Otherwise, register and sign in.