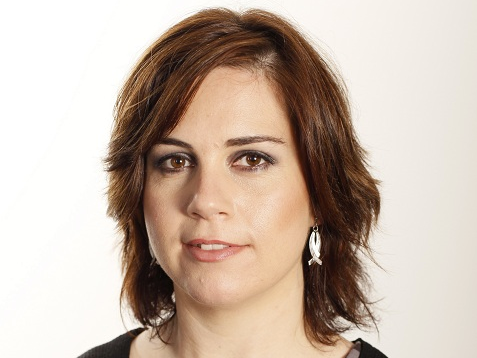 Beginner
Mark as New

Mark as Read

Bookmark

Subscribe

Email to a Friend
Cisco recently hosted Collaboration Summits in Singapore and India to meet with CIOs from different verticals and several countries. Over 150 executives attended from across the two countries as well as from Thailand, Malaysia and the Philippines.
They came together to discuss and explore their strategies for collaboration, defined during the Summits, as a means of enabling employees to connect, inform, share and create with others using video, voice, desktop sharing and IM. This could mean anywhere on any device.
Feedback from CIOs on how they are either planning or starting to use collaboration demonstrated that while enterprises are at varying stages of deploying mobile collaboration, it's on the roadmap for most. Here's a wrap-up of some of the key views...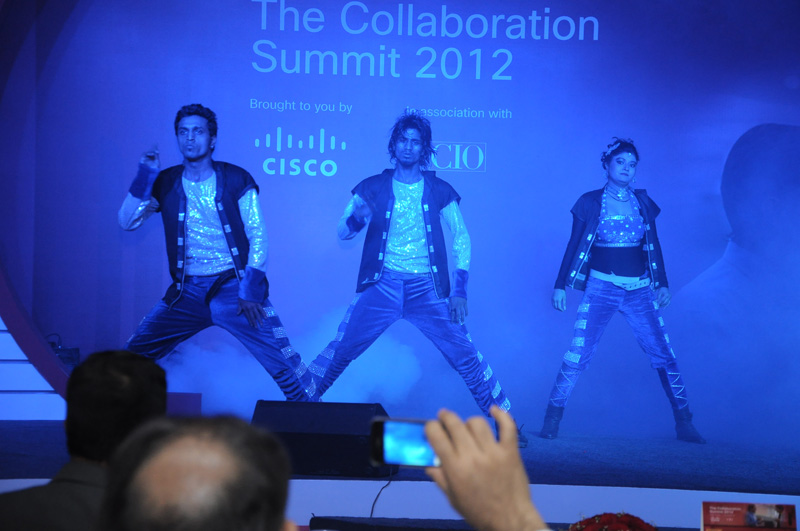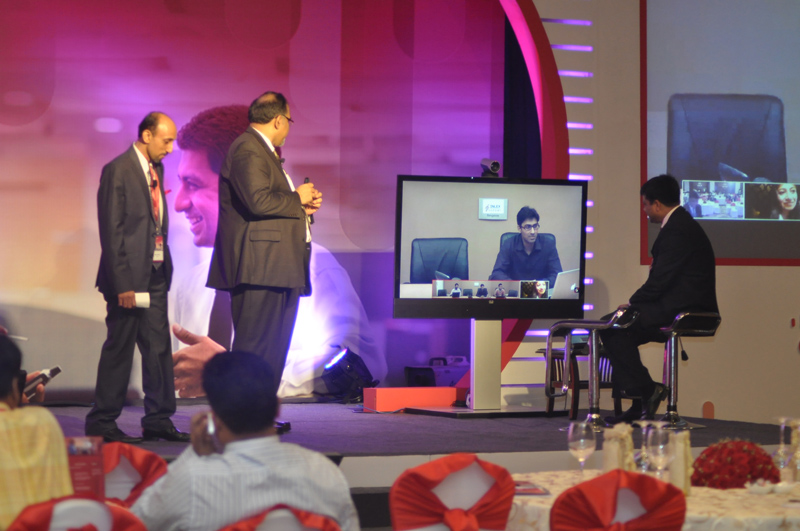 Mobility and interoperability are key
We're now living in a business and technology environment where more iPhones are distributed globally than babies born per annum. CIOs are starting to plan and incorporate mobility into their roadmaps in line with this trend. CIO India magazine, a media partner at the Delhi Summit reported that participants placed significant emphasis on the importance of enhancing user experience on employees' mobile devices.
At the same time, technical interoperability in the mobile space, scored highly as a discussion topic. While the desktop Operating Systems (OS) marketplace is largely owned by Microsoft and has remained largely consistent from 2011-2012, there is greater variety in the mobile landscape with iOS and Android dominating Q1 2012 smartphone shipments (IDC 2012).
To counter this, Gopal Rangaraj, VP of IT, Reliance Life Sciences thought that CIOs "should create OS upgrade roadmaps to tackle the different types of devices that are entering the enterprise space." Tamal Chakravorty, CIO Ericsson India, continued "Collaboration should enable co-existence ... it is vital to integrate the different aspects of the technology into a single fabric."
People are at the heart of the Collaboration Journey
Questions about how to demonstrate tangible Return On Investment (ROI) on collaboration were asked that we'll cover more in a later blog post with video from a speaker on the ground. However, CIOs were aware of the harder to measure benefits effects of Collaboration in the work environment for employees. According to Sebastian Joseph, EVP & Head IT, Mudra Group "creating togetherness across teams, enhancing user-experience, and providing users with a feel good factor are critical."
CIO panellists also unanimously agreed that once organisations get users on their side, it becomes easier to tackle the challenges faced in the roll out of new collaboration infrastructure and processes.
For further CIO commentary, visit CIO India magazine's event coverage.
What do you think? What issues are you looking to address in your own collaboration roadmap? Let us know below.
***
Credit and thanks to P.V Krishna, Collaboration Marketing for Cisco India and CIO India magazine. You can follow ongoing discussions on this subject by following @ciscocollab or @ciscoindia on Twitter.
You must be a registered user to add a comment. If you've already registered, sign in. Otherwise, register and sign in.