edited on:

‎03-12-2019

‎10:25 AM
Hosted Collaboration Solution
Cisco Hosted Collaboration Solution (HCS) is a next-generation UC and collaboration platform, which is cloud-based solution, empower service providers who want to offer unique Cisco collaboration technologies using hosted and managed models with having the opportunity to create "as a service" offers.
Service Provider Managed option allows HCS Service Providers to address Customers who want to outsource the management of their UC Applications to a Service Provider. This could be because the customer wants to keep UC Applications on-premises for business or regulatory reason but is willing to outsource management to an HCS Service Provider.
Let us get the overview of HCS while going through the very frequent challenges which Service provider have and how HCS beat the challenges:
Customer demands for enrich solution offering when they look for cloud based service offering?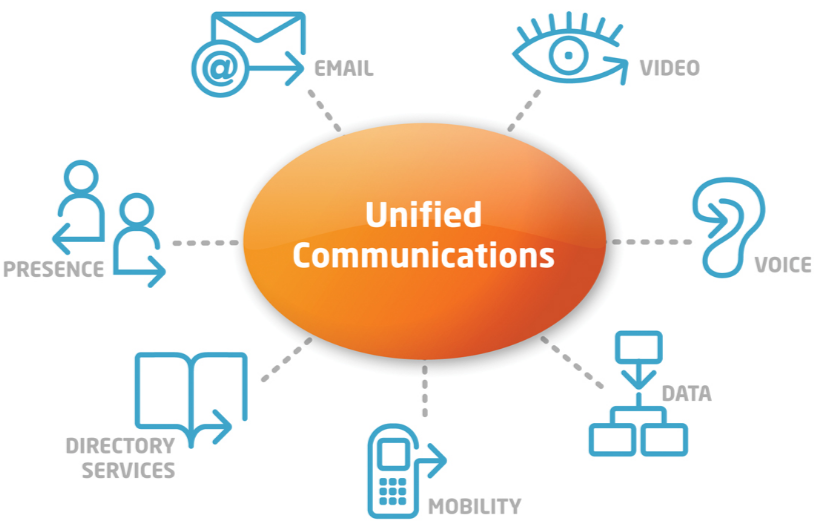 Cisco HCS enables service providers to offer voice, video, voicemail, instant messaging and presence, and mobility with Cisco UC applications as :
Cisco Unified Communications Manager

Cisco Unity Connection

Cisco Unified Communications Manager IM and Presence Service

Cisco Paging Server

Cisco Unified Mobility and mobile Smartphone clients

Cisco Hosted Collaboration Solution for Contact Center

IP Multimedia Subsystem Integration service

Cisco WebEx

Cisco Telepresence
Cisco Emergency Responder
It is not easy to manage many customer at service provider level and when it is Unified Communication, it gets harder as because of many applications?
HCS introduce the ability to manage large customer at service provider level with its capability of Provisioning and its architecture supports multi cluster deployments of UC applications for customers with multiple business units or divisions that require some level of autonomy.
It is powered with Provisioning tool like CUCDM, which provides:
A truly central service provider view of the entire multi-customer network and service offering

A single management platform for both cloud and managed services

Fully integrated UCDM management allows the service provider to offer to its customers:
A single view of their own network, services, resources, users and devices; with the ability to report on changes and status.

Perform simple MACDs themselves in real-time and under the supervision of a central help desk Provide their end-users with individual self-care portals, so that users can manage their own settings and services, in a highly controlled environment
With having, Small customer with less subscriber and large customer with huge subscriber resource Utilization and management is a challenge?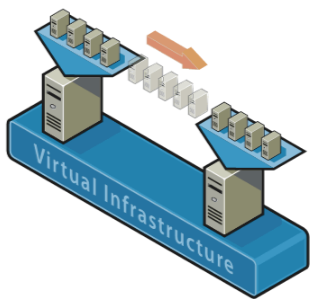 It is no longer a challenge in Cisco HCS as with virtualization capabilities of HCS UC applications, service providers can also utilize the resources for Small to Large customer. As for small customer with having, small number of subscriber service provider can share the instance of UC application within the customers.
Whereas for large customer having large number of Subscriber dedicated instance can be introduced.
Difficulty to Monitor Large number of UC devices and of course uninvited Alarm and Warnings.
The advent of video conferencing, adoption of softphones and cloud-based services are creating dramatic and exciting developments in unified communications technologies and capabilities.
While these products can help users' productivity levels, the need to devote more resources and time to UC monitoring is catching many IT organizations by surprise. As a result, IT groups struggle to achieve a high level of visibility into the use and performance of these complex and interdependent UC applications.
While in HCS Cisco Prime Collaboration Assurance, offers integrated monitoring and diagnostics for Cisco Unified Communications, Cisco Telepresence, and the underlying network infrastructure. It expedites operator resolution of service quality issues before they affect end users and helps avoid system and service outages for a greater end-user qualify of experience.